Women's Grand Canyon Backpacking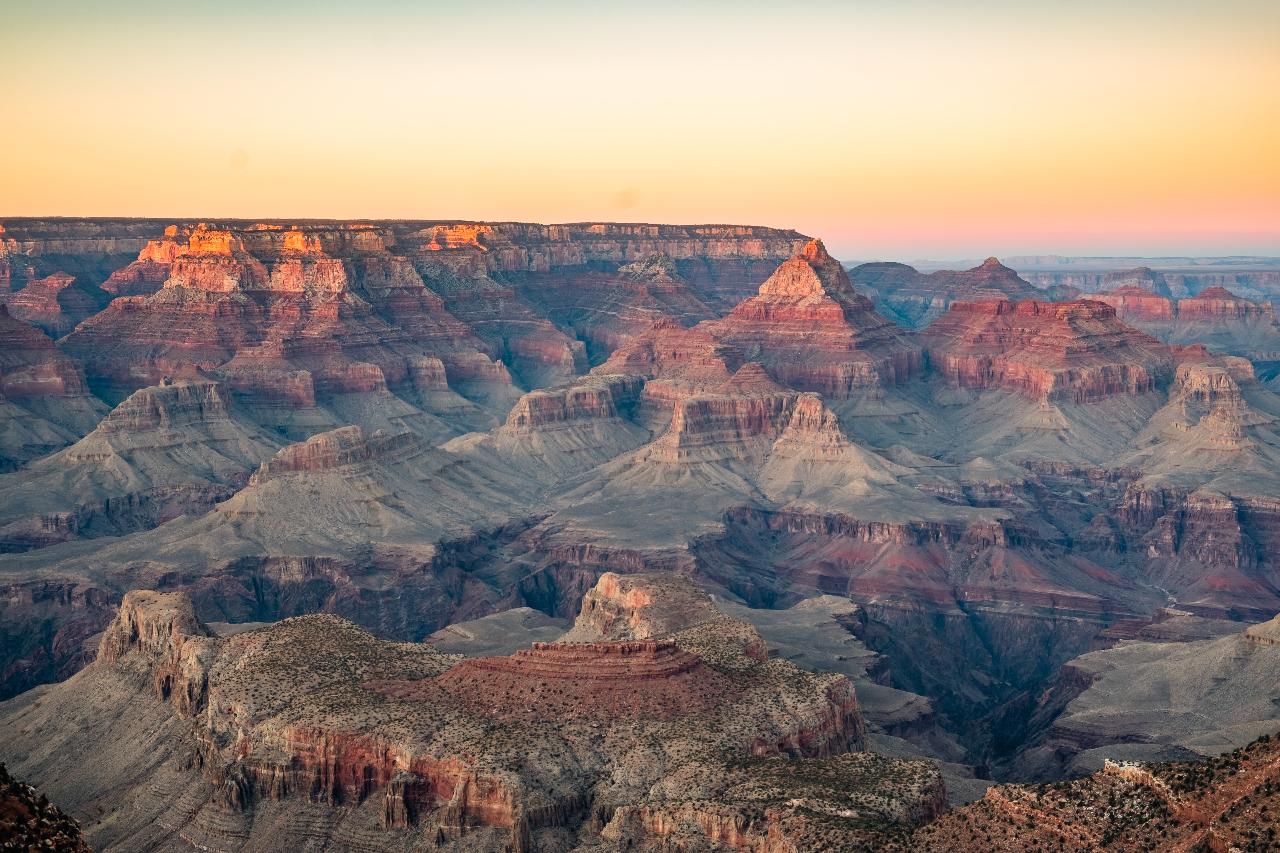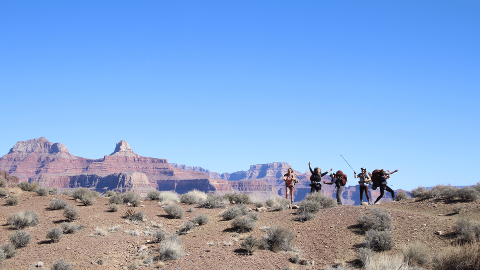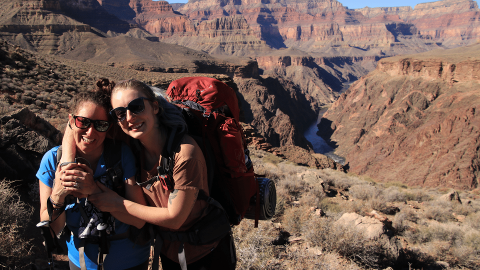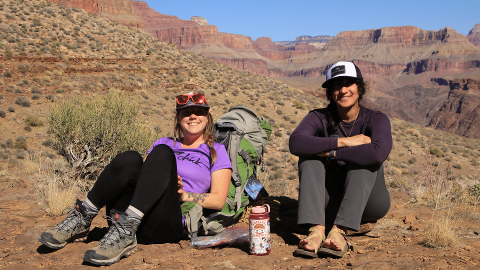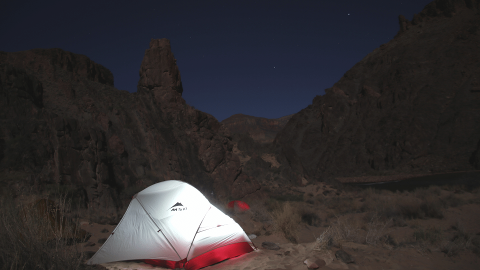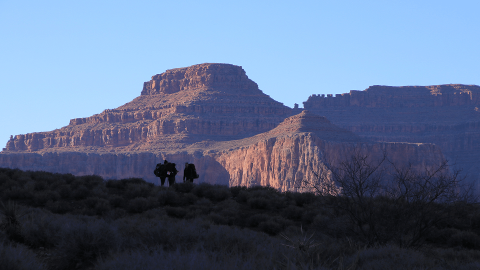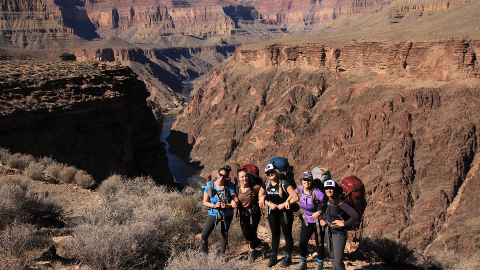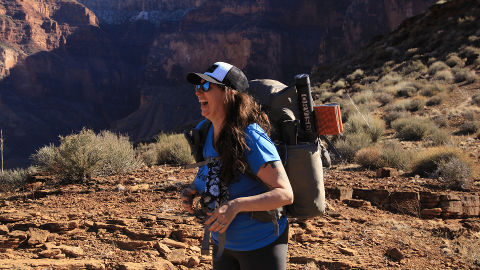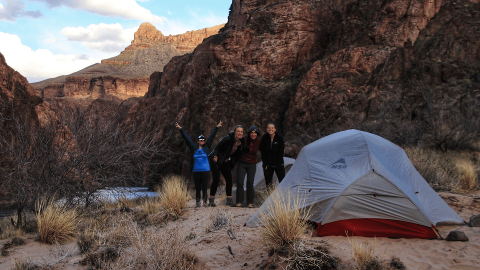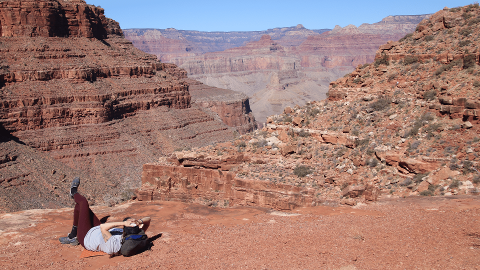 Duration: 3 Days (approx.)
Location: Az
Product code: P3JFWG
Eagle-posing on the Grand Canyon's edge for that Insta-famous photo is just first base, mama. Go all the way and learn every glorious curve as you backpack your way down to the Colorado river and back on our women's Grand Canyon backpacking trip. 4 days. 5 goddesses. There will be boob sweat.
Escape the crowds and tourists blasting Nickelback on their trail speakers to seek out a more intimate Grand Canyon backpacking experience. This route is an Explorer Chick favorite – we ghost the racket of the main corridor and bust our booties over a peaceful yet rugged section of the unmaintained Tonto Trail.
Hike along rock layers formed millions of years ago while you share secrets with your new desert sisterhood: If you guys hear a weird whirring sound in my tent, know that it's my toothbrush! Backpack down the Hermit Trail, across the Tonto Trail, and up Bright Angel on the South Rim as you shout the names of impressive women who blazed historic trails.
Raise a glass to sunsets and sunrises that look Photoshopped. Drink in the symphony of stars made possible by canyon walls that block out ambient light. Thank the dusty earth beneath your feet that you have the heart and mind of a She Wolf to soak up every detail.
Don't have backpacking equipment, but can beast master the stairs? Explorer Chick has you covered with a backpack, sleeping bag, sleeping pad, and shared tent – all included! All you need to do is show up for this Grand Canyon backpacking trip to get your National Park's bucket list checked.
Full details can be found over on our website.
*PLEASE READ!* IMPORTANT PERMIT INFORMATION
Grand Canyon Permits are very competitive and we are not always successful in securing permits. Your trip dates are not confirmed until we have secured Grand Canyon Wilderness Permits. We will know approximately 4 months in advance of your trip departure.
Do NOT book your airfare until we have confirmed your trip and permit.

If we are not able to secure a permit for your dates, we'll work with you to rebook to a new date or issue you a refund for full amount paid.

Permits may be secured for an itinerary that is not as described below. Explorer Chick will notify you of any changes to your itinerary. You may chose to cancel your booking at that time.