Banff Hut to Hut Hiking Adventure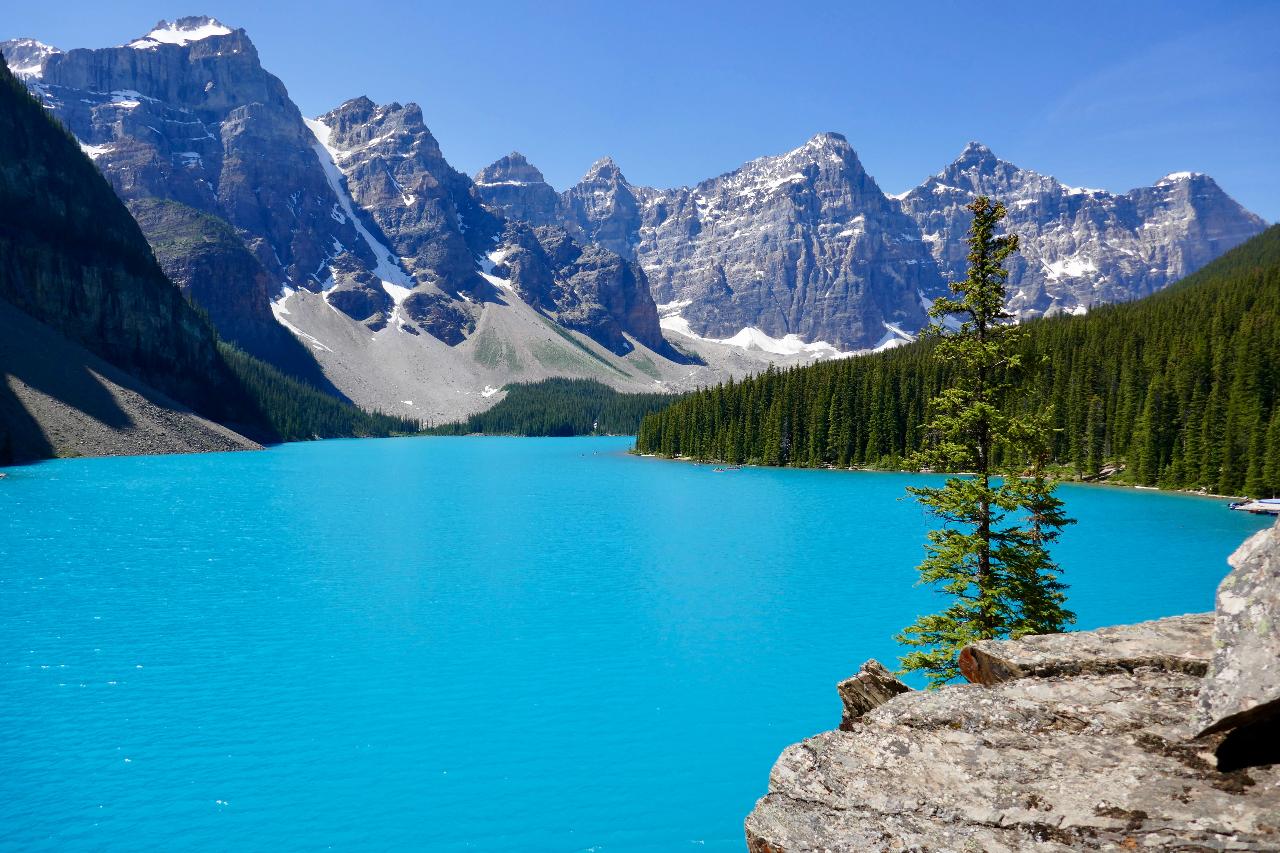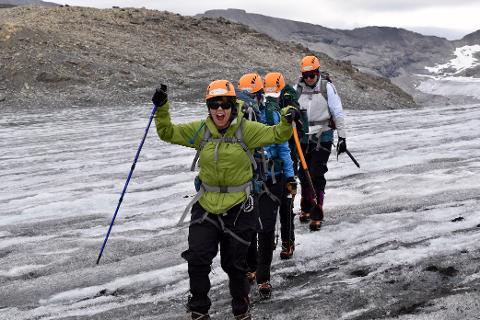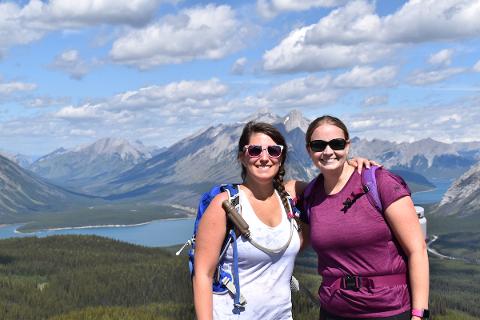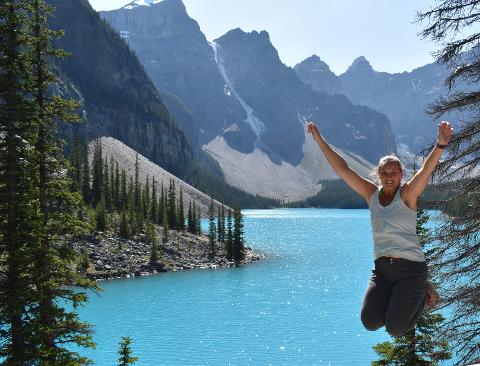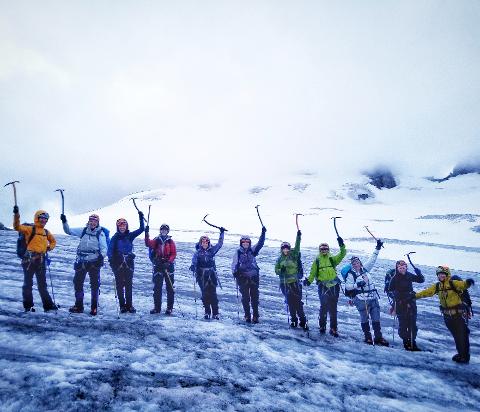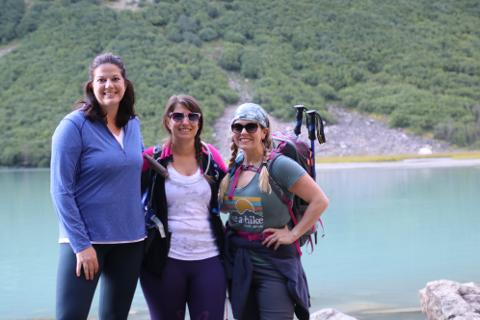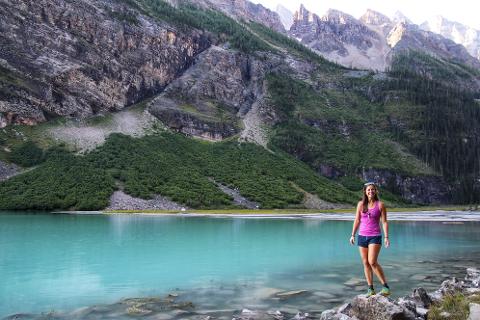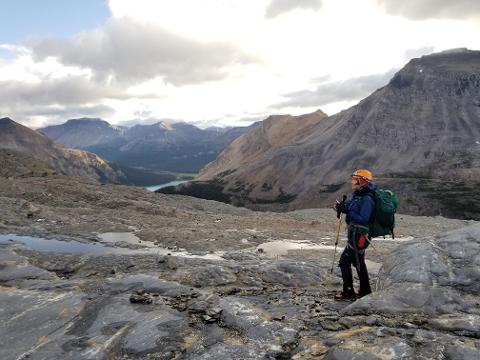 Duration: 6 Days (approx.)
Location: Banff, Alberta
Product code: PB5J7Z
Join us on a Banff Canada Hut-to-Hut Hiking Adventure for women only! During your 6-day trip, trek hut-to-hut in the remote backcountry of Banff National Park. Enjoy day hikes through the towering mountains and glacier fed lakes of the Canadian Rockies.
This is not the maple syrup harvest your aunt went to that one time. THIS IS WILD CANADA, SISTER!
The town of Banff is surrounded on all sides by National and Provincial Parks, boasting some of the most beautiful landscapes that Canada offers. Experience the iconic hikes in the surrounding parks, the atmosphere of the quaint mountain town, and the quiet backcountry bliss amongst flanneled femmes.
EXPLORING NATIONAL AND PROVINCIAL PARKS
First, spend three days exploring nearby National Parks and Provincial Parks. Day-hike to turquoise glacier fed lakes, past waterfalls, along pointed mountain ridge lines, and through luscious green valleys. Snap an iconic photo by Moraine Lake to add to your Instagram feed. You'll feel as if you're in a fairy tale admiring the chateau from Lake Louise.
DAY HIKING
Also enjoy exploring lesser known trails as our local guides share their favorites hikes. You could be hiking to glacier fed lakes in Banff National Park, past stunning waterfalls in Yoho National Park, up and over a mountain pass in Kananaskis Country and more.
DOWNTOWN BANFF
Each evening, we'll return to our downtown Banff hotel, roll on some deodorant, and head out on the town to dine as a group. In your free time, soak your beautiful bones in one of the outdoor hot tubs or curl up cat-like beside the outdoor fireplace. Buzzed storytelling is encouraged.
HUT-TO-HUT BACKPACKING TREK
On the final three days of your adventure, we leave behind the hustle and noise of the town and tourists. Load up a 70L backpack with glacier crossing gear and all of the essentials for a hut-to-hut trek across the Wapta Icefields.
The Icefields are rolling, gentle glaciers that you will trek up and over during the course of three days. Experience first hand a rapidly disappearing mountain landscape while immersing yourself in a truly remote and unique, backcountry environment. Your destination each evening is rustic, remote alpine huts high up in mountains. There aren't many backcountry treks that you can get the alpine trifecta—glaciers, mountains, and cozy alpine huts!
For full details, head on over to our website: ExplorerChick.com