Virginia Hiking and Survival 101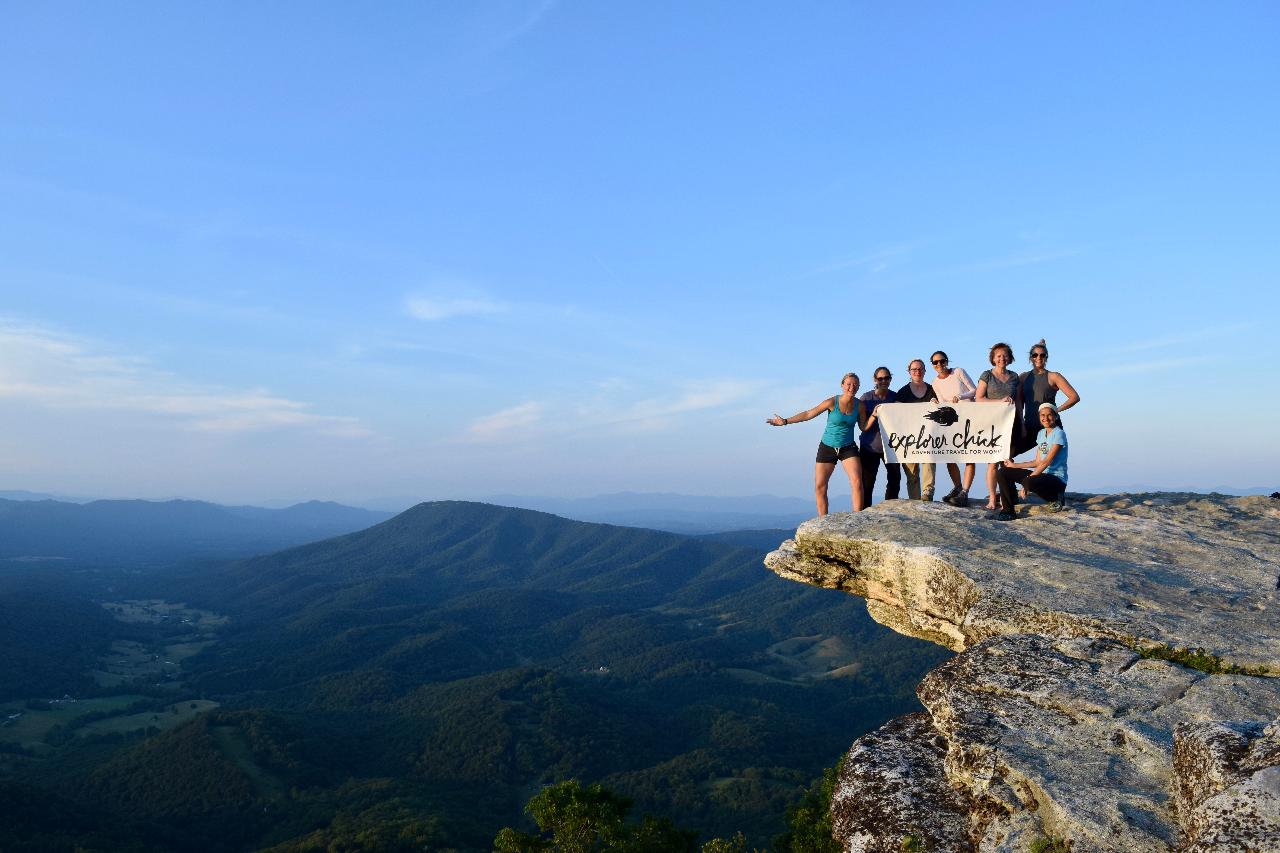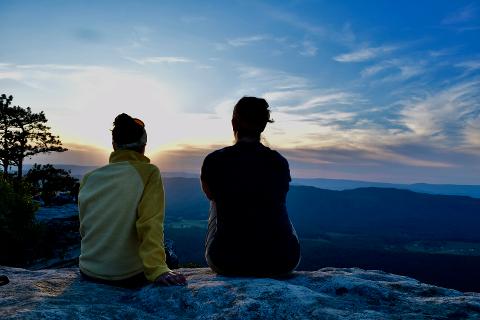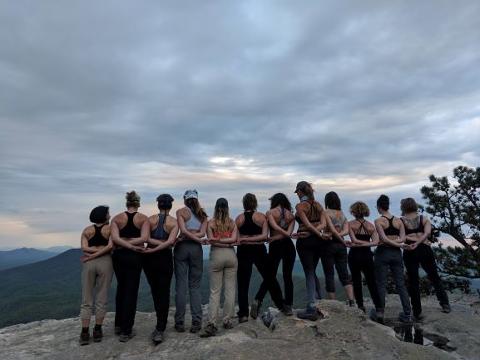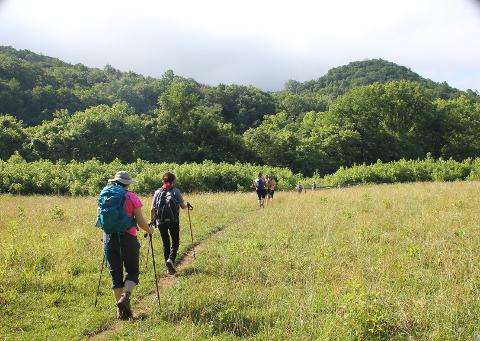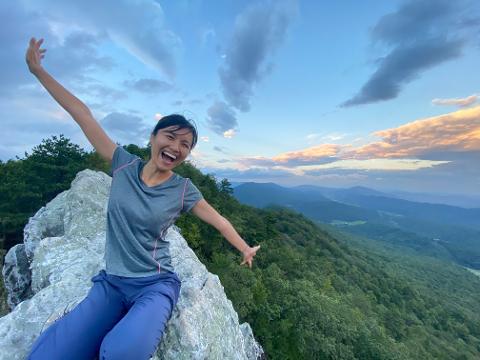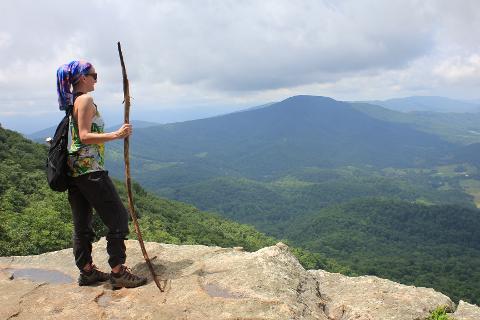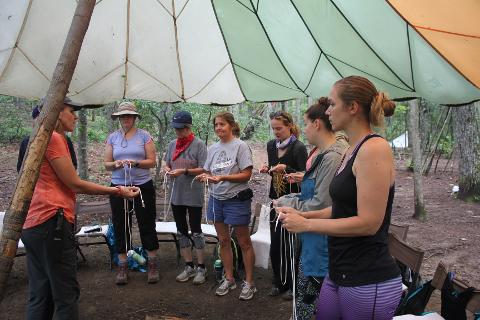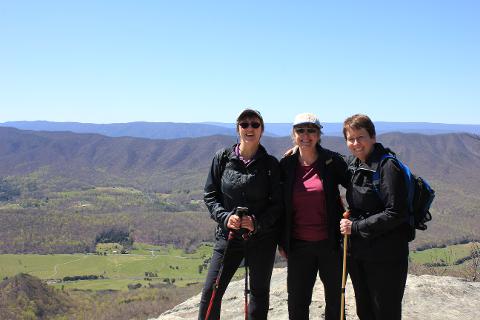 Duration: 3 Days (approx.)
Location: Catawba, VA
Product code: PRSW7V
Over the course of a long weekend, make your Appalachian Trail dreams a reality hiking three of the most iconic mountain summits along the trail: Dragon's Tooth, McAfee Knob, and Tinker Cliffs and learn wilderness survival skills in an outdoor, immersive setting on this 4 Day Women-only, Small Group Hiking Trip in Virginia.

You'll kick off your adventure on Thursday arriving to our lodge in the woods in the late afternoon. Your feet won't be settled for long as we gear up to tick off the first jewel in the crown: Dragon's Tooth. It's the shortest of the three hikes, but the most exciting as you scramble up rocks and via ferrata-type ladders to reach the summit and the huge monolith stretching to the sky on the summit. Feeling daring? Climb up the monolith for 360 degree views of the valley below.
The next morning, you'll embark on your hike with the most elevation gain – Tinker Cliffs. It's a beautiful hike that takes you a across a field where you'll be able to stare way up to our goal. It's a lovely hike through the "Green Tunnel" with a gnarly steep section before you connect with the Appalachian Trail to reach the summit. Then you get to kick back, break out that sandwich, and bask in the view of the next day's summit: McAfee Knob.
On Saturday morning, we'll take a short hike to our outdoor classroom where we'll spend the day learning and practicing wilderness survival skills. You'll want to grab a notebook and a pen to scratch down some notes. Throughout the day you'll learn a variety of knots, how to construct a few types of wilderness shelters, how to start and feed a fire even in the rain, and which bugs are the tastiest for eating!
For full details, please visit our website: ExplorerChick.com