Women's Cordillera Huayhuash Trek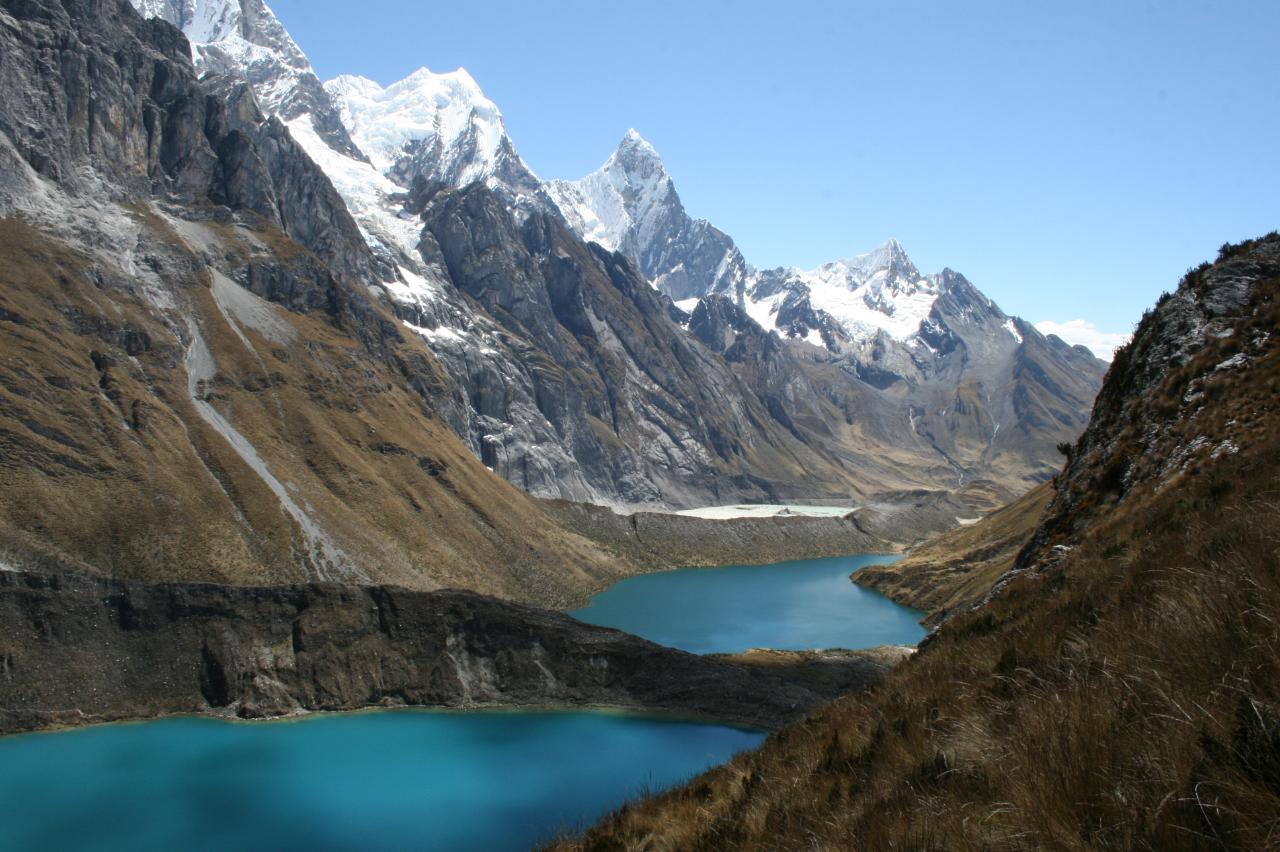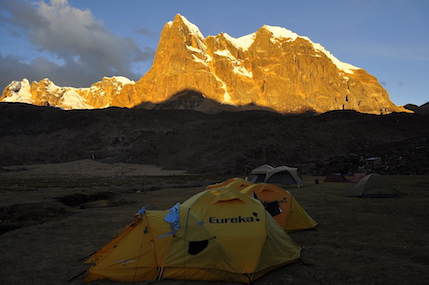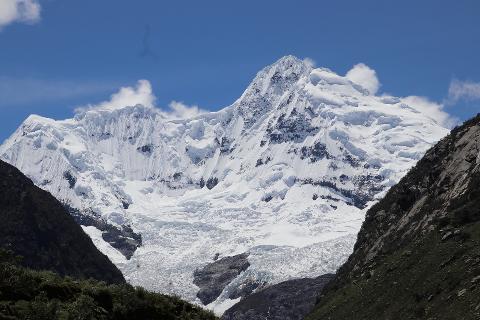 Duration: 14 Days (approx.)
Location: Huaraz
Product code: PN1DXP
Hike one of the most challenging, yet beautiful alpine treks in the world! Spanning 14 days, our Cordillera Huayhuash Trek Adventure in Peru is the wild outdoor woman's Shangri-La. We'll take you on a circuit trek deep into this remote, breathtaking (sometimes literally!) paradise.
The entire Huayhuash journey is above the treeline, giving you a panoramic view of sheer mountain peaks, pristine glacial lakes, and the occasional soaring condor. Yes, with its extreme altitude in some of the highest mountains on Earth, the Huayhuash is one of the most physically and emotionally challenging treks on the planet. But with great effort comes great reward. You'll find it to be one of the most transformative hikes of your life.
HAND-SELECTED TREKKING ROUTE
This Huayhuash Cordillera Trek Adventure is our longest and hardest hiking trip. (But hey, some journeys just aren't worth the short cuts.) Over the course of your 9-day, hand-selected route, saunter past the circuit's most stunning landscapes. Witness unreal vistas visible only by trekking south and counterclockwise from Queropalca to Pocpa. Yerupaja, second highest mountain in Peru (21,766′), will glisten in the distance.
DELUXE CAMPING AND HOT SPRINGS
Turquoise lakes will greet your as you unzip your tent door from your cozy sleeping bag. Hot springs will be your saving grace midway through as you're just starting to ripen. ***Imagines plunging sore muscles into natural hot springs***
LOCAL GUIDES AND SUPPORT
With the stories of our local guide, you'll have a deeper and more connected understanding of the mountains, the meanings of the Quechua names, and the flora and fauna thriving in the high altitude environments. Our team of porters, cooks, and pack animals will haul the heavy stuff, so you can focus on getting your keister up the next 16,000′ pass.
This trek is not for the faint of heart. It requires extensive training prior and demands every bit of grit throughout with the entire adventure. It is in a high altitude environment. Explorer Chicks with the strength, courage and fortitude to complete this trek will be immensely rewarded.
For full details, head on over to our website!