Red River Gorge Backpacking Workshop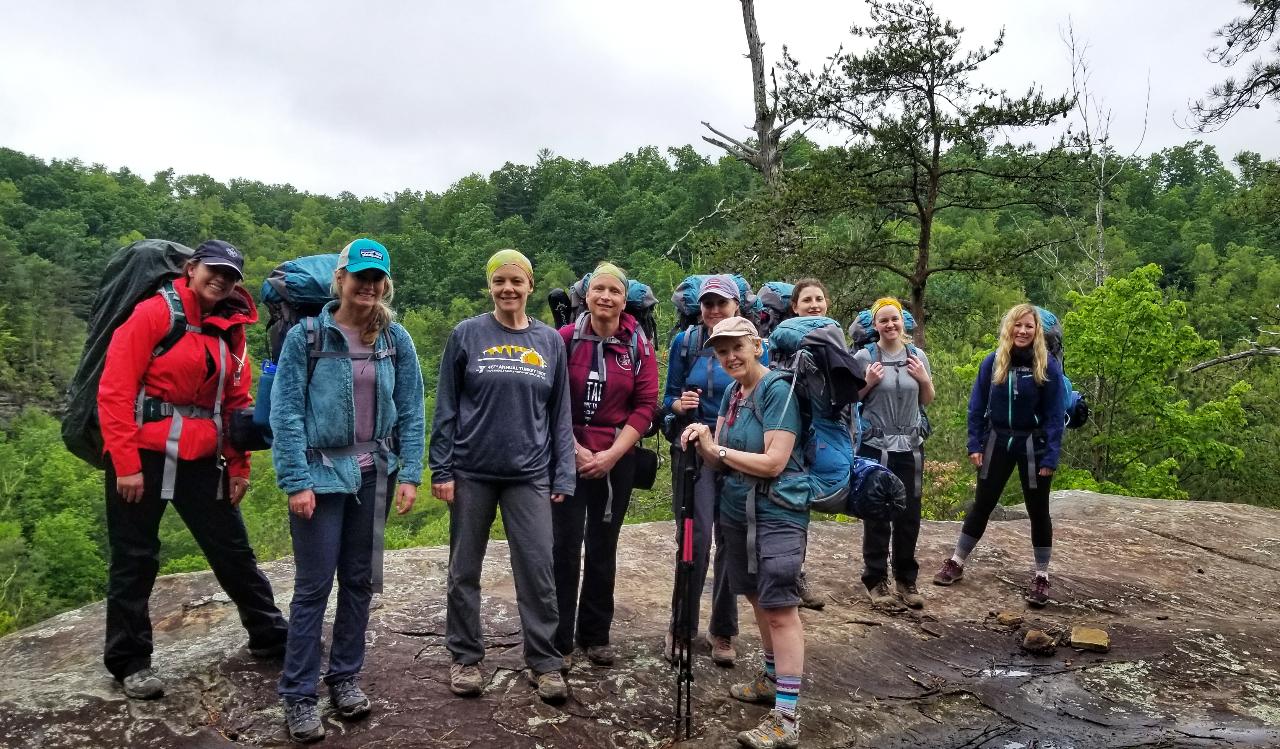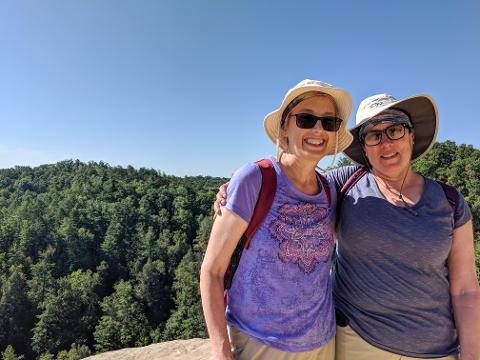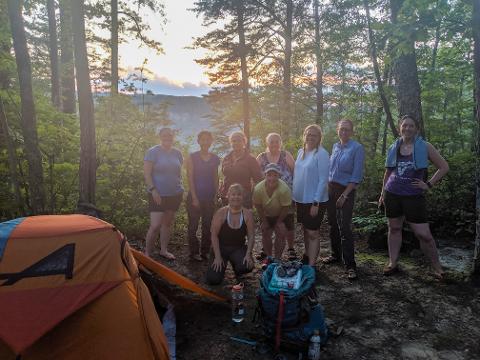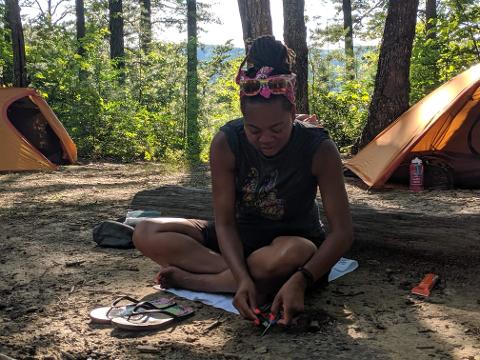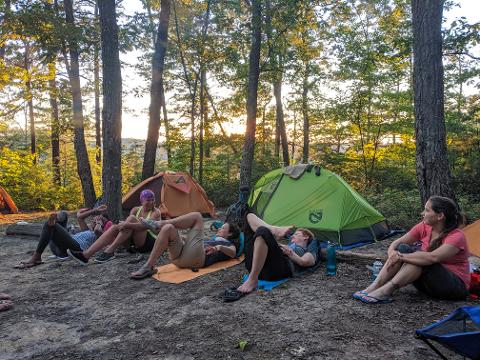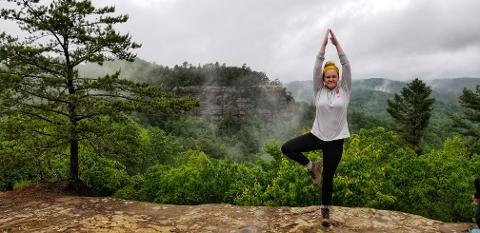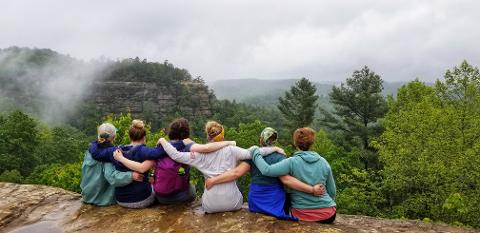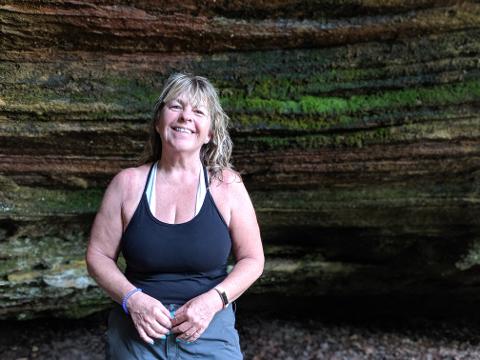 Duration: 2 Days (approx.)
Location: Slade, KY
Product code: PKEJ2Q
Learn how to backpack with our small group, women only backpacking workshop in the Red River Gorge, Kentucky. It's a hands-on, full on immersive experience in the great outdoors taking place over the weekend – Saturday through Sunday.

Yes, your dreams of hiking to a faraway, remote land to spend a few days camping and living in the wild surrounded by mountains can come true! And, we want you to be able to backpack freely in the wild at your every whim armed with the skills, knowledge, and experience to do so!

AKA: This is ain't no free class at your local outfitter. This is REAL Backpacking with you doing all the things – packing, cooking, setting up camp, hanging a bear bag, filtering water, asking a million questions, and if you're real lucky Pooping in the woods
It all goes down in beautiful eastern Kentucky. With the Red River Gorge hiking trails leading to an abundance of natural bridges, sandstone cliffs, rock shelters, and arches, we couldn't think of a more beautiful location to teach you how to backpack in the wilderness.
BACKPACKING AND CAMPING GEAR PROVIDED
The best part? We'll lend you the essential gear to get started! Every Explorer Chick will be provided with a Backpack, a Sleeping Bag, a Sleeping Pad, a shared two-person tent, shared cooking equipment, and water filtration. Yes! Give backpacking a try before investing hundreds (if not thousands) of dollars into it. Try out our gear to learn what features you like and dislike. Ask your guide about other brands. Seriously, this weekend is all about learning while connecting to other adventurous, rad women!
For full details visit our website: ExplorerChick.com