Alaska Hiking, Kayaking, and Glacier Tour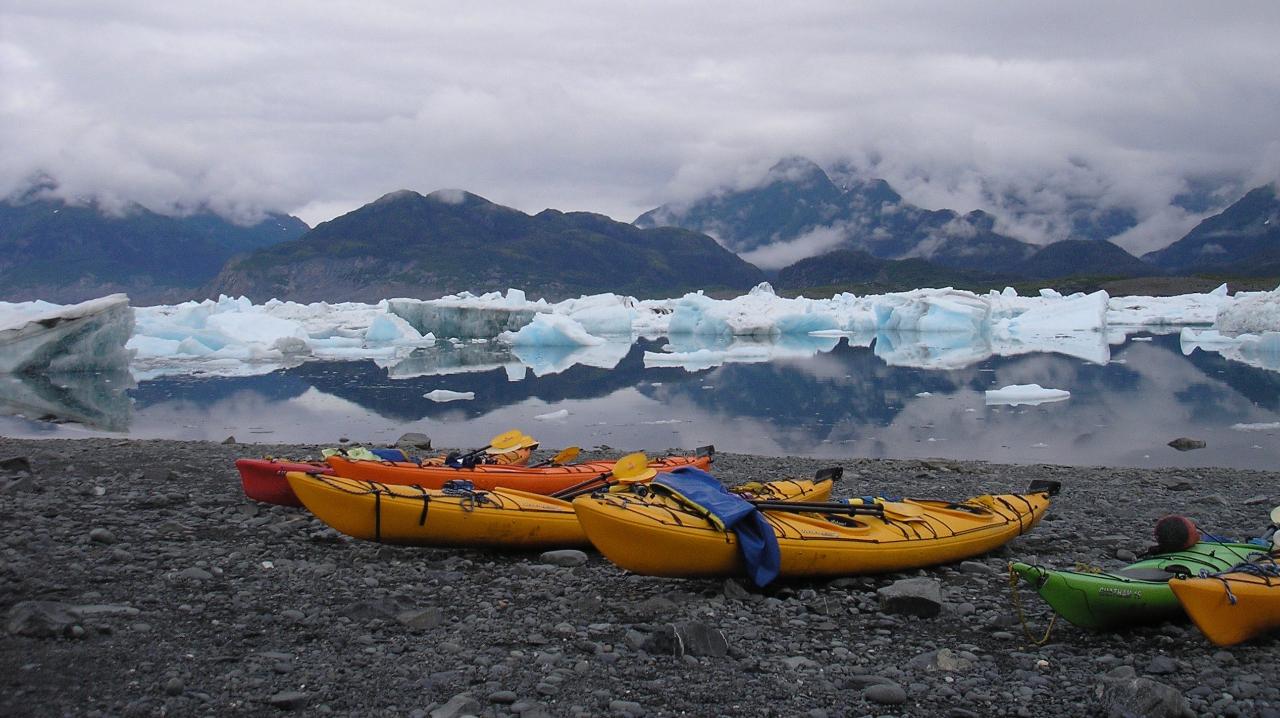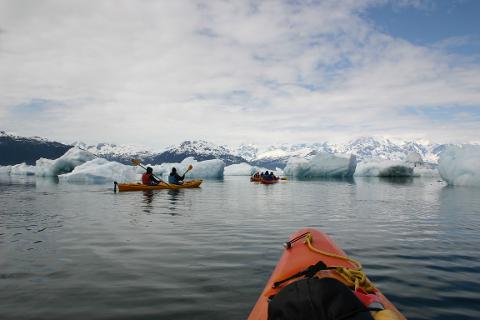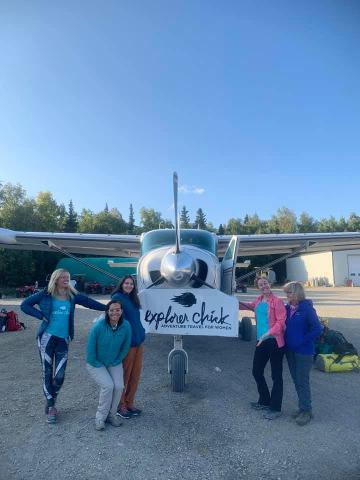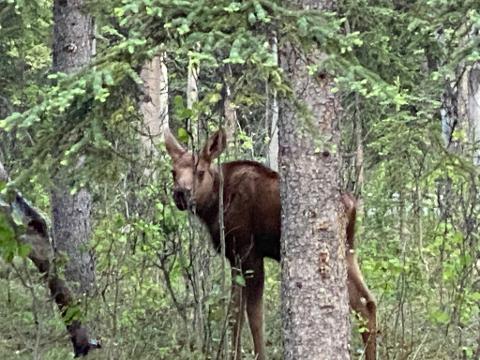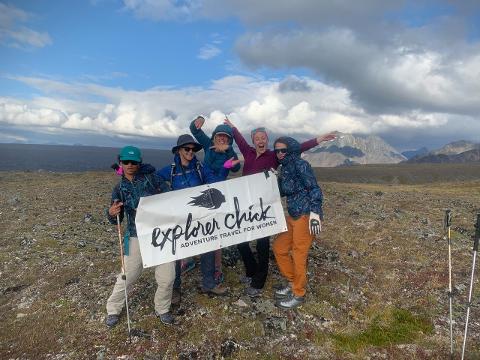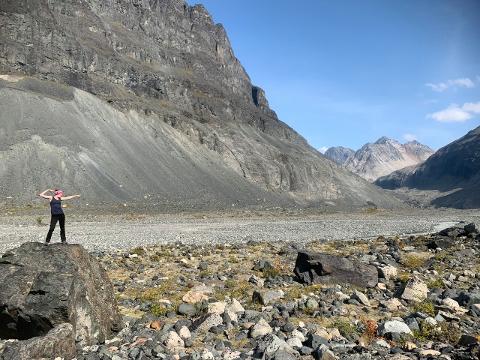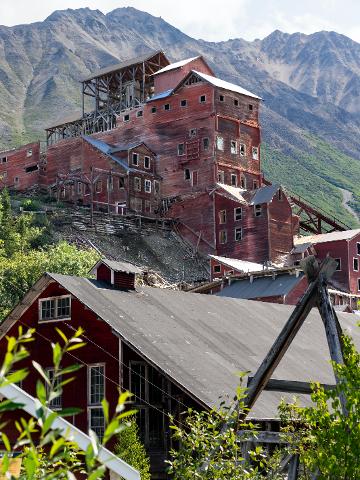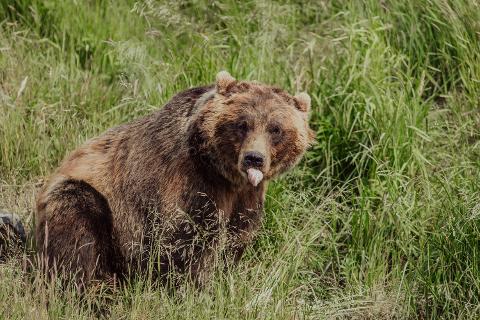 Duração: 7 Dias (Aproximadamente)
Localização: McCarthy, Alaska
Código de produto: PXUG3S
Ready to take on Alaska, she-wolf?! Explorer Chick is howling over this stunner of a week-long women's Alaska Hiking, kayaking, and Glacier Tour to Wrangell-St. Elias National Park, Prince William Sound and the Talkeetna Mountains. Bring your Mukluks, a flask and plenty of Lord Huron. Alaska is gonna swallow your heart whole.

SLEEP AND HIKE IN AMERICA'S LARGEST NATIONAL PARK

Hike through legit caribou tundra in the Talkeetna Mountains. Fly over volcanic mountains before wandering America's largest National Park, Wrangell-St. Elias, for three days. Stay in a friggen ghost town near the base of yet another glacier and shame every lame tampon sport commercial as you ice climb a glacier

SEA KAYAK PRINCE WILLIAM SOUND

Water proof your phone for all the iceberg selfies while sea kayaking Prince William Sound. Just when you think it can't get more beautiful, Columbia Glacier will "calve" millions of pounds of ice into the bay like the badass Mama Nature is.

There will be moonshine, ferry rides, wildlife, abandoned mines, ice fields, lodge-cooked meals, nights out on the "town," coastal national forest and more snowy peaks than you can count from the SEVEN mountain ranges you'll see.

Caw into the cold air and Alaska will echo back. You're about to fall hard for this wild world that gives America its midnight sun.
For full details, please visit our website: https://explorerchick.com/adventures/womens-alaska-hiking-kayaking-and-glacier-tour/