Las Vegas Vacation Weekend Adventure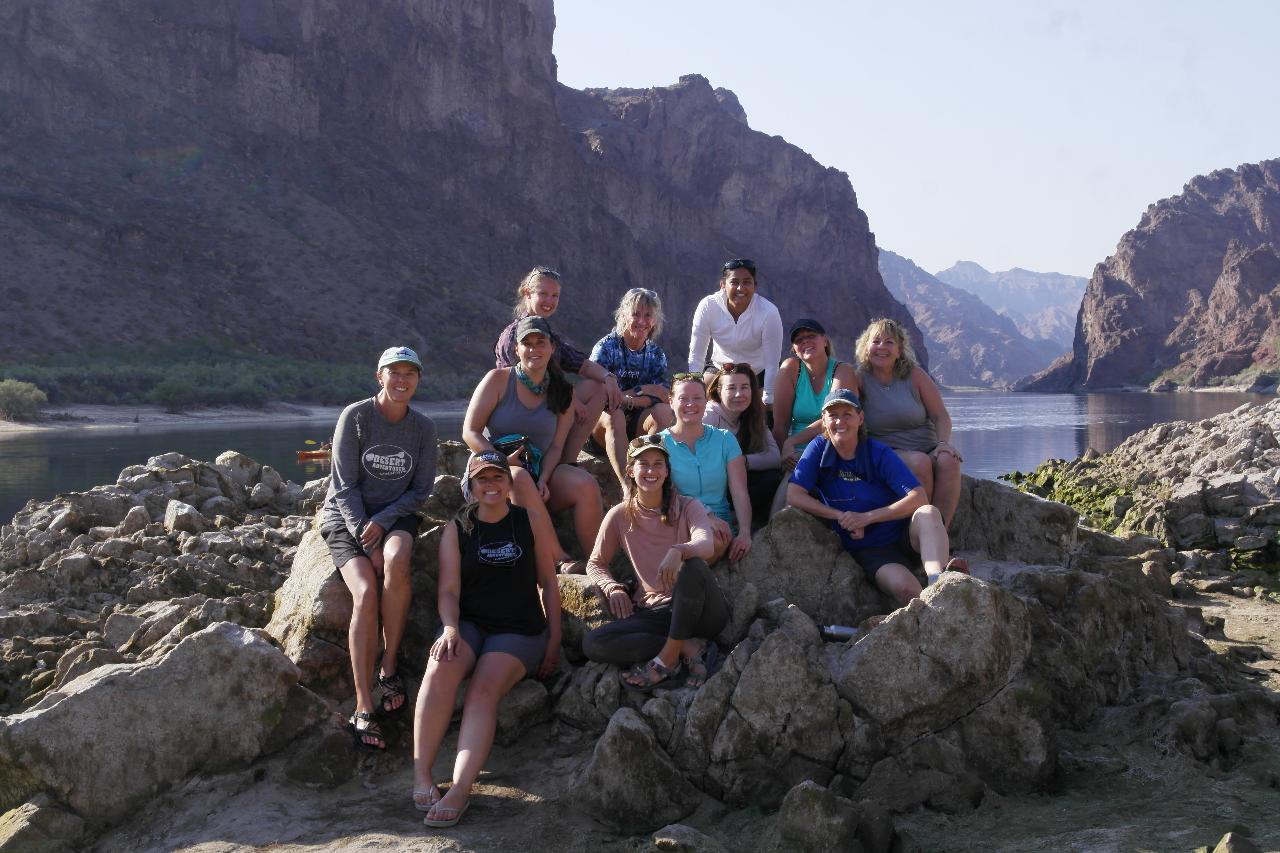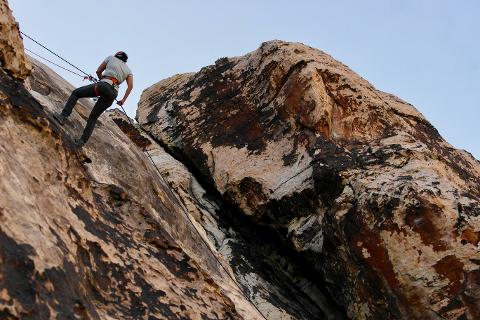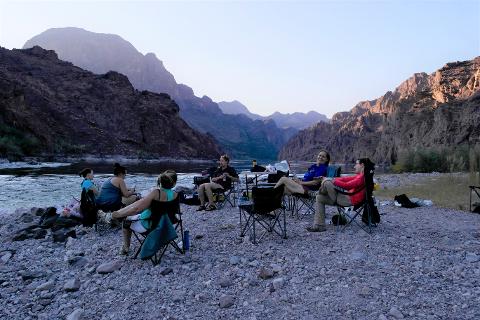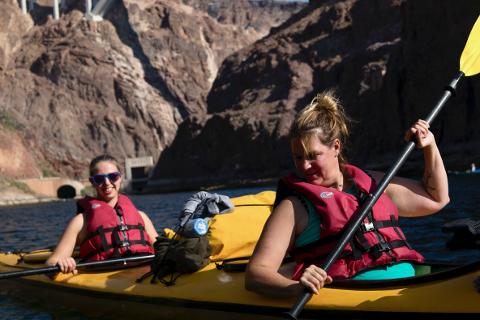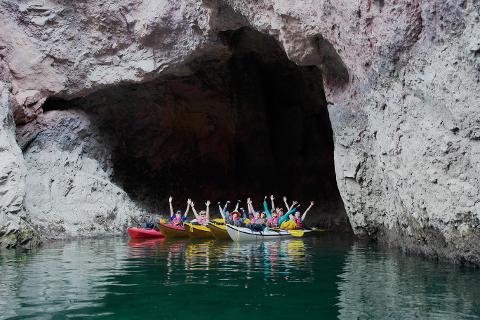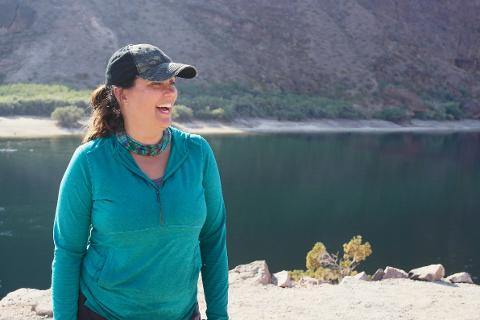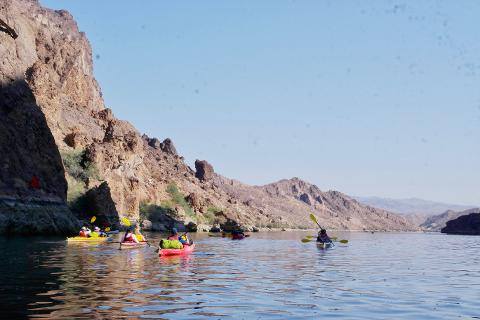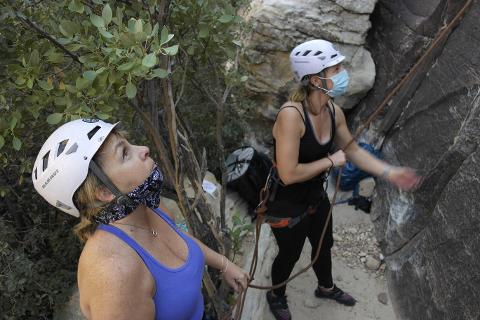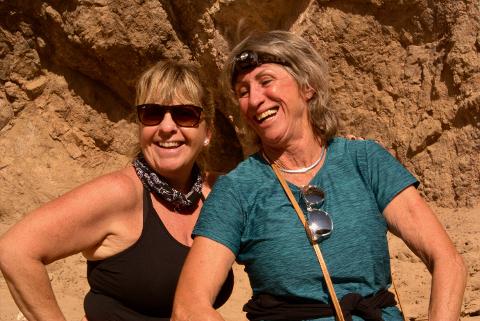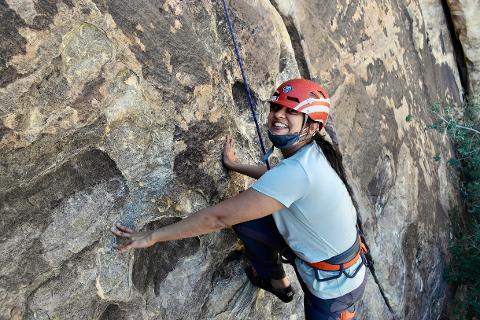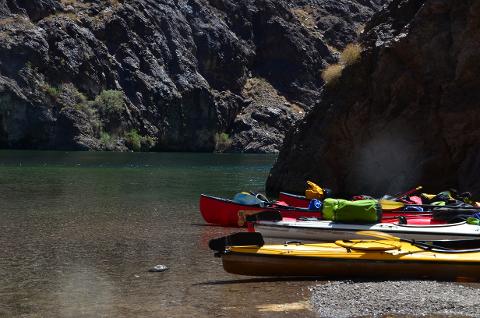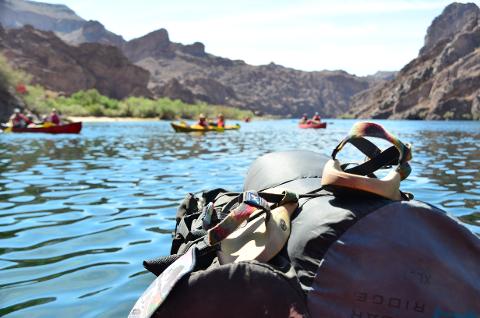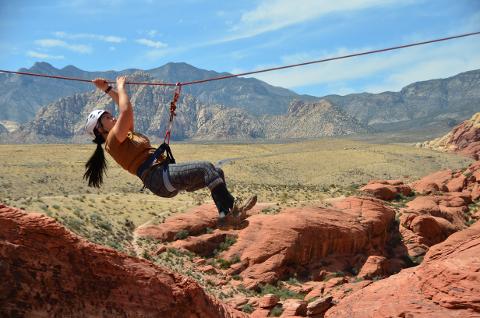 Duration: 3 Days (approx.)
Location: Las Vegas, NV
Product code: PAVNWH
This isn't your typical girls-only Vegas weekend trip. This is a Las Vegas Vacation Weekend Adventure, Explorer Chick style! (That means packing your sequins and sports bras!) After a few nights on the strip, enjoy rock climbing, kayaking and overnight camping in Black Canyon. Experience both the glamour and true grit of Las Vegas, Nevada in its surrounding desert landscape with other adventurous women. o experience Las Vegas, Explorer Chick style! From a 4-star hotel to a billion-star sky, experience the full scope of glam and grit in WILD Las Vegas.
DOWNTOWN LAS VEGAS
Your vacation begins at a high-end Downtown Las Vegas Hotel and Casino where you'll enjoy all the food, drink, chip-tossing, and people-watching Fremont Street has to offer.
CANYON ROCK CLIMBING
We'll build in time to escape the crowds to spend a full day rock climbing and exploring the vertical sandstone walls of Red Rock Canyon National Conservation Area.
RIVER KAYAKING
So long, Las Vegas! Kayak adventure, here we come! On day three, we'll dry bag our belongings (peace out, heels ✌) as we prepare for a camping overnight along the Lower Colorado River. Your 12-mile paddling journey launches at the base of Hoover Dam through the Black Canyon on the Lower Colorado River. That's right: We'll gain special access to launch kayaks below the towering Hoover Damn. Talk about feeling small!
OVERNIGHT CAMPING
The water will be moving and flat; a peaceful pace for anyone who might have overindulged the night prior and perfect for a relaxing trip. Along the way, we'll make frequent stops to areas accessible only by boat—natural hot springs, slot canyons, a natural sauna, Emerald Cave with gorgeous green water, historical sites, even ruins! We'll spend our final night resting up camped out on the shore, snort-laughing under the stars.
This adventure is for women who love to experience multiple adventures, don't mind trading their bed for a warm sleeping bag, and who can trade room service for rock climbing without a second thought. This Vegas Vacation is the best of both worlds: city life and outdoor adventure!
For full details, please visit our website.