Backpacking for Beginners Live Virtual Workshop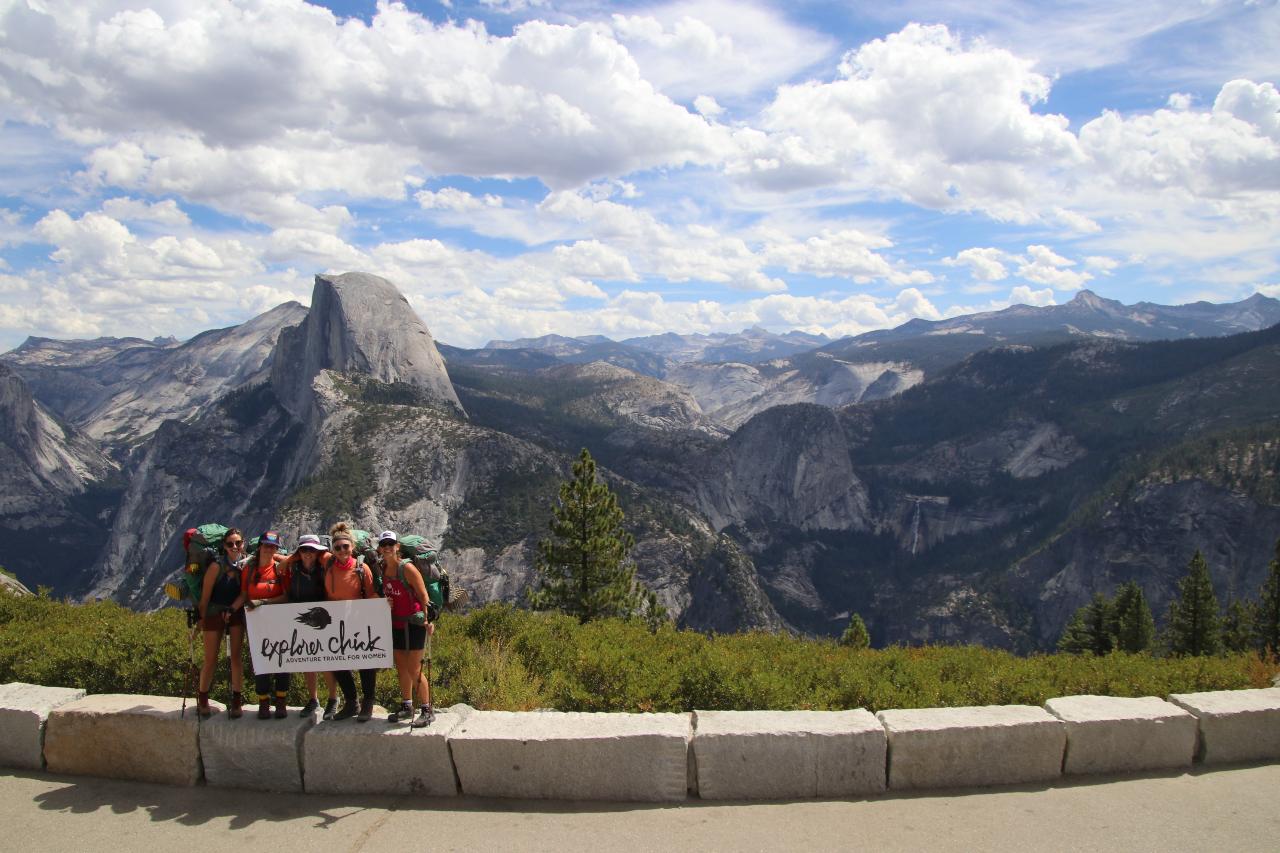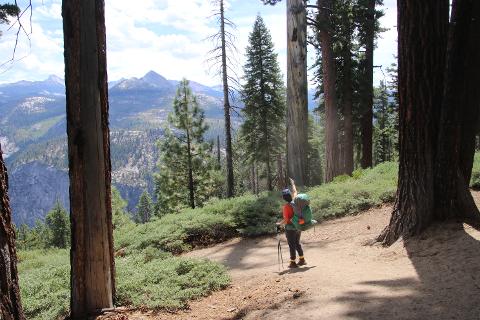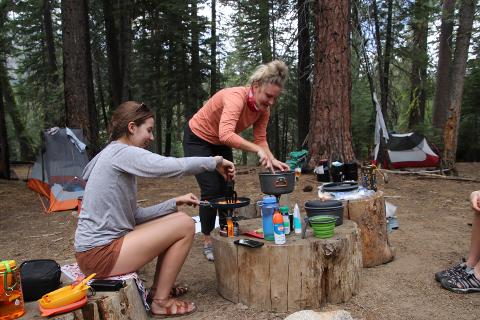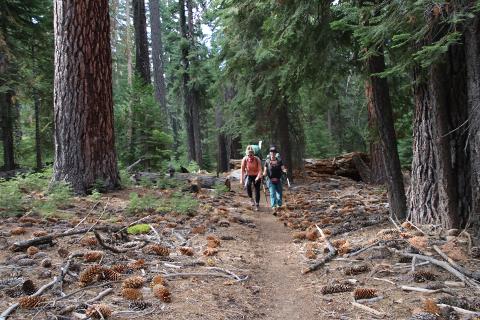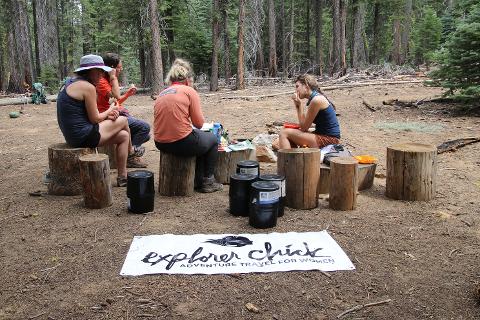 Duration: 2 Hours (approx.)
Product code: P4V3JD
Ready to level up your day hiking adventures? Anxious to learn to camp for multiple days in the wilderness? Want to move from established campsites to the remote backcountry? We got you—and you can even wear your PJs. Learn how to backpack from the comfort of home (or wherever you get WiFi) with our live virtual online backpacking for beginners workshop, just for women! It's the perfect introduction or refresher on how to go backpacking, taught by an expert Explorer Chick guide.
Learn First Time Backpacking Essentials
In just two hours, learn the all the backpacking for beginners essentials, from pre-departure to packing up camp—and everything in between. Watch live demonstrations of packing, cooking, setting up camp, meal prep, clothing, safety, filtering water, gear, equipment, and more.Yes! Everything you need to know, without having to dig through the endless blogs, forums, and books. Or worse, have it man-splained to you by the well-meaning males in your life.

Get Answers to Your Toughest Backpacking Questions
Should I be concerned about bears? Where can I find deals on equipment? Is it cool if I leave a big dump in the woods? Ever had these thoughts, but were too afraid to ask? Fear not! Everything you ever wanted to learn about backpacking (especially as a woman) will be answered during our a reserved Q&A session. (And we LOVE to answer your questions! Even the gross stuff!) So ask away, then hit the trails as a confident and empowered backpacker. Each workshop is limited to 20 Explorer Chicks. This means a small class setting where you will feel comfortable and supported, no matter your previous outdoor experience.

The Explorer Chick Backpacking Field Guide
Included!
You'll also receive a copy of our very own Backpacking Field Guide. The Field Guide covers the backpacking essentials covered in the workshop, so you'll have a handy reference of your future camping trips.

For full details visit our website.