Norway's Lofoten Islands Adventure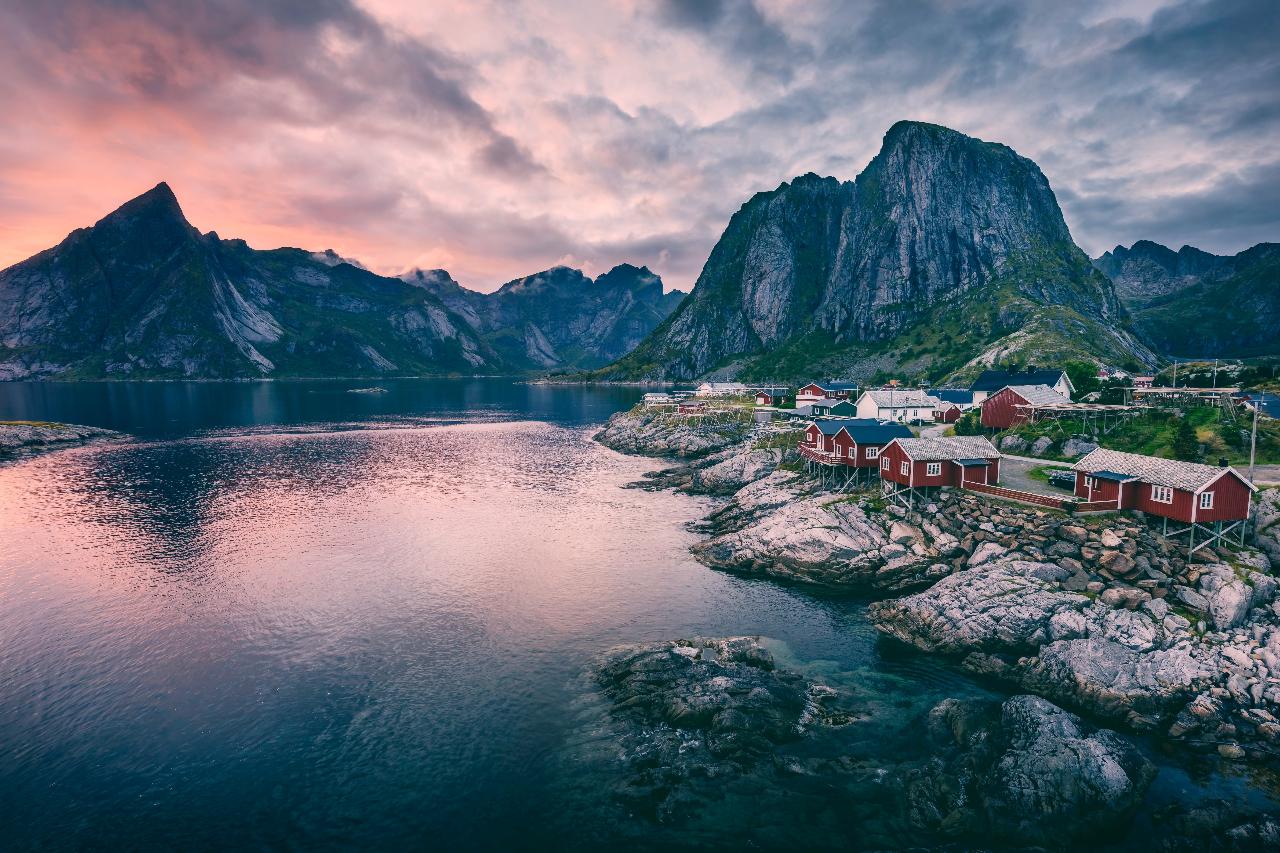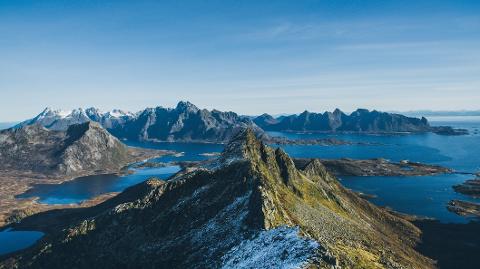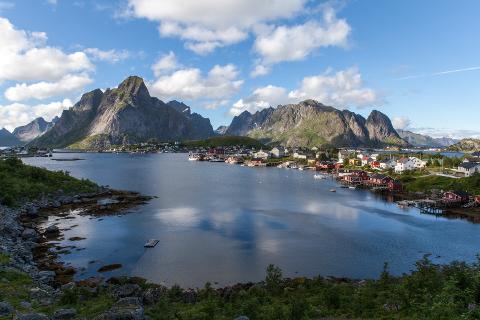 Duration: 8 Days (approx.)
Location: Reine
Product code: PY0P29
Explore the majestic mountains, deep fjords, and pristine beaches above the Arctic Circle on our Women's hiking tour to the Lofoten Islands of Norway.
Over the course of 8 days, you'll hike steep trails to iconic summits, sleep in colorful fishermen cabins (restored Rorbu) and coastal hotels, strengthen your body with local Norse cuisine, kayak deep into the heart of a fjord, and spend hours at sea catching the freshest dinner of your life.
The Lofoten Islands are slung across the Norwegian Sea, far above the Arctic Circle. The untamed wilderness gifts outdoor enthusiasts with its rugged beauty.
You'll be glad you stair-climbed to so many episodes of Vikings – the rugged terrain thrusts you high above fjords, beaches, and vibrant villages with exhilarating exposure and bits of scrambling. All the curse words on the ascent will be a faint memory when you strike your best Norse Goddess pose from the summits of Reinebringen, Mount Ryten, and Festvågtind.
Of course you'll satiate that hiker hunger dining on traditional and locally sourced meals every day (expect lots of fish – the foundation of Lofoton's civilization) and try your best to pronounce hårføner after few glasses of Akvavit.
On your final day, trade hiking pants for fisherman's coveralls as you reel in your own catch. In the evening, we'll be invited into the home of locals to cook it all up with the family and with your Explorer Chick sistas.
And those bright, colorful cabins hanging over the sea? Those are old fishermen cabins that have been restored as lodging for guests called Rorbu. You're darn skippy we'll be staying in them. Be sure to keep your eyes to the skies too! If we are really lucky and the skies cooperate, there's a chance we'll even catch the Northern Lights!