Women's Utah National Parks Hiking Tour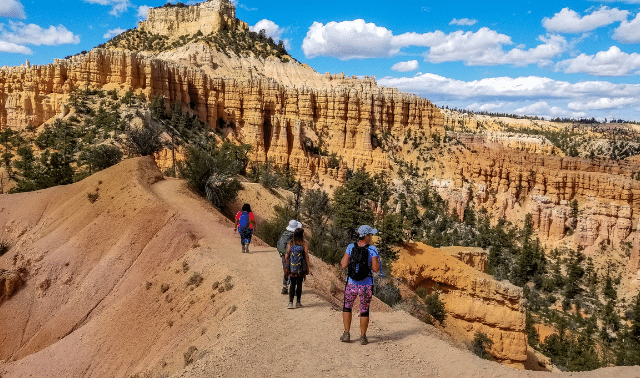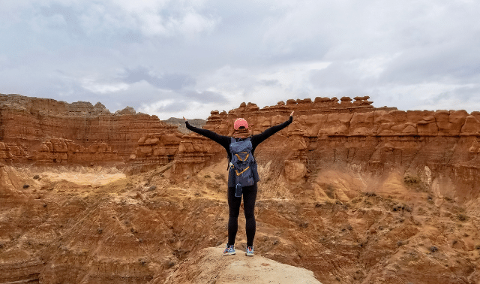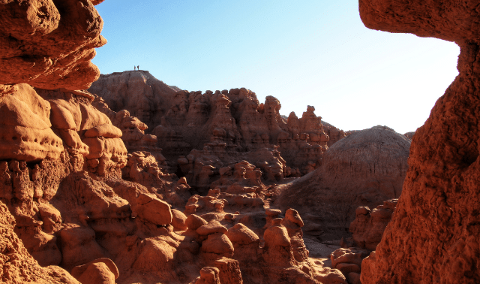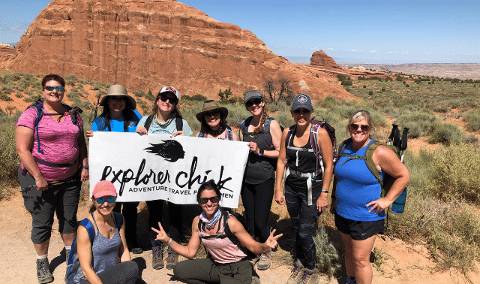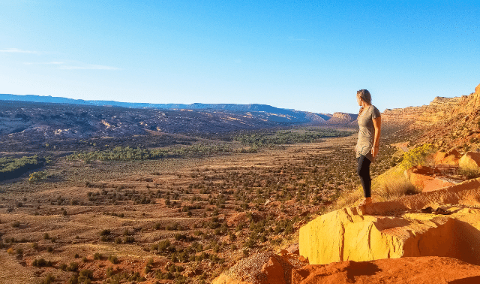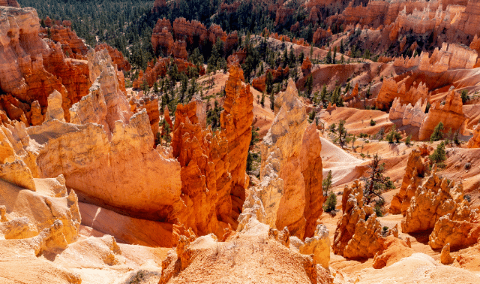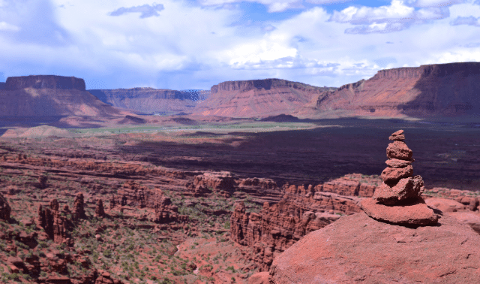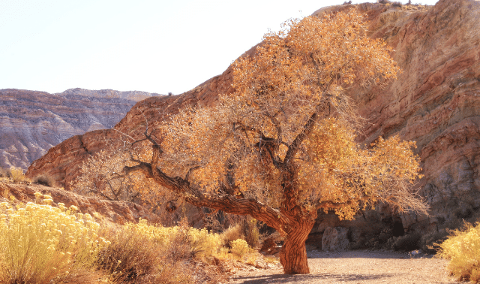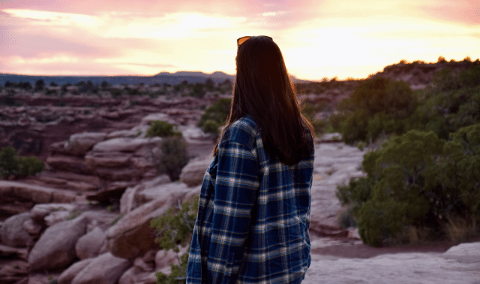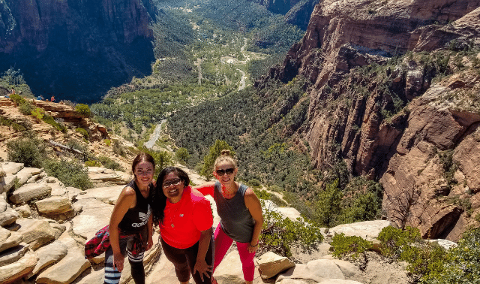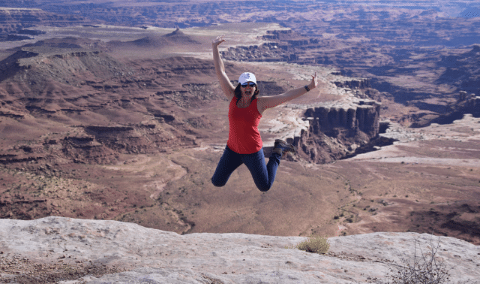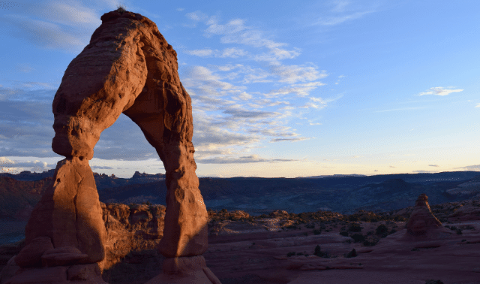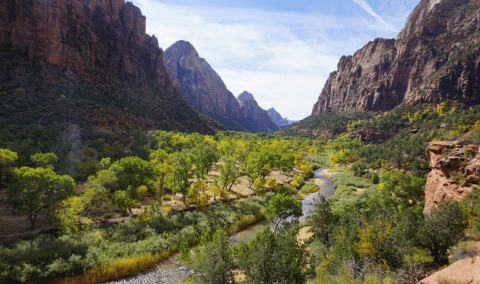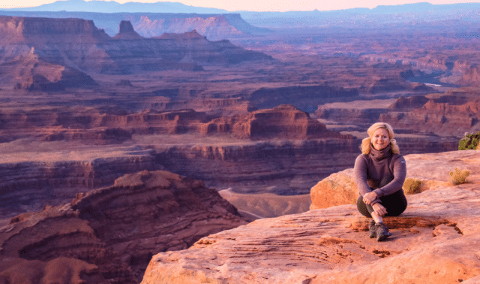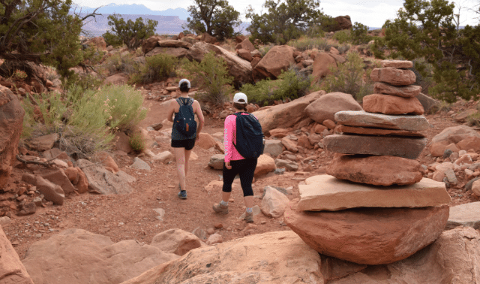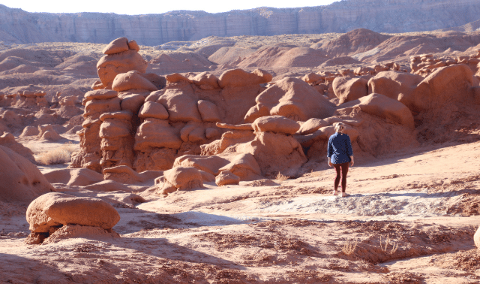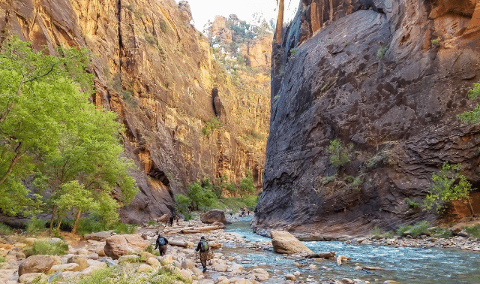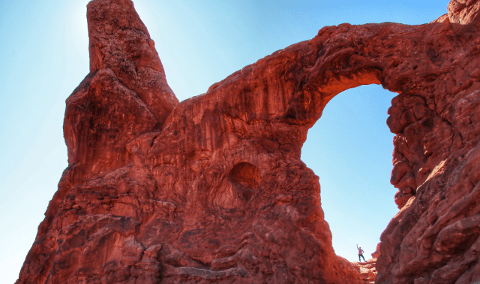 Duration: 8 Days (approx.)
Location: Salt lake city, Utah
Product code: P0FRC2
OVERVIEW
Get that epic sing-along mix tape ready! It's here: Your 8-day ultimate Utah National Parks Road Trip! Ramble across southwest Utah on our women's group hiking tour to some of Utah's most popular national parks and beyond.
This isn't that painful family road trip when Dad only allowed one pee break per state line. No way, Explorer Chick. Climb on into our Explorer Chick SHE-nanigan Shuttle with a gaggle of your newest girlfriends. Singalongs and snacks are strongly encouraged before lacing up dirty boots to hike the dusty trails of four of Utah's national parks.
GUIDED HIKING IN UTAH'S NATIONAL PARKS
Rise to the challenge of a new trail, before a new horizon, with new friends who encourage your magic. Wander in disbelief as you hike above and below the giants in Zion Canyon. Siren your soul among the hoodoos of Bryce Canyon. Marvel the muscle of water cutting through the Arches. Hike up your big girl Lycra as you clamber through corkscrew slot canyons and descend layers of red, pink, brown, and white sandstone.
Along the way, you'll be led by some of the best female guides in the business. They'll be with you every step, ensuring your trip is seamless and unforgettable. Explorer Chick prides itself in curating trips for women who live an active, healthy lifestyle. We tackle the big climbs, the long trails, the bucket lists, and the uncomfortable — and your guides and Explorer Chick sisters will be there supporting you the whole way.
ACCOMMODATIONS AND MEALS INCLUDED
No tent camping this trip. Kick off your dusty hiking boots, howl at bad jokes, and settle into our shared digs (dreamy glamping and yurts, anyone?). We'll feed your gremlin belly with a mix of fresh-made meals and dining out – including an insane lunchtime stop along the White Rim of the Colorado River in Canyonlands.
Start your fem-gines for this epic Utah National Parks Road Trip. It's gonna be an unforgettable ride.
For full details visit our website: ExplorerChick.com