Baja Out to Sea Adventure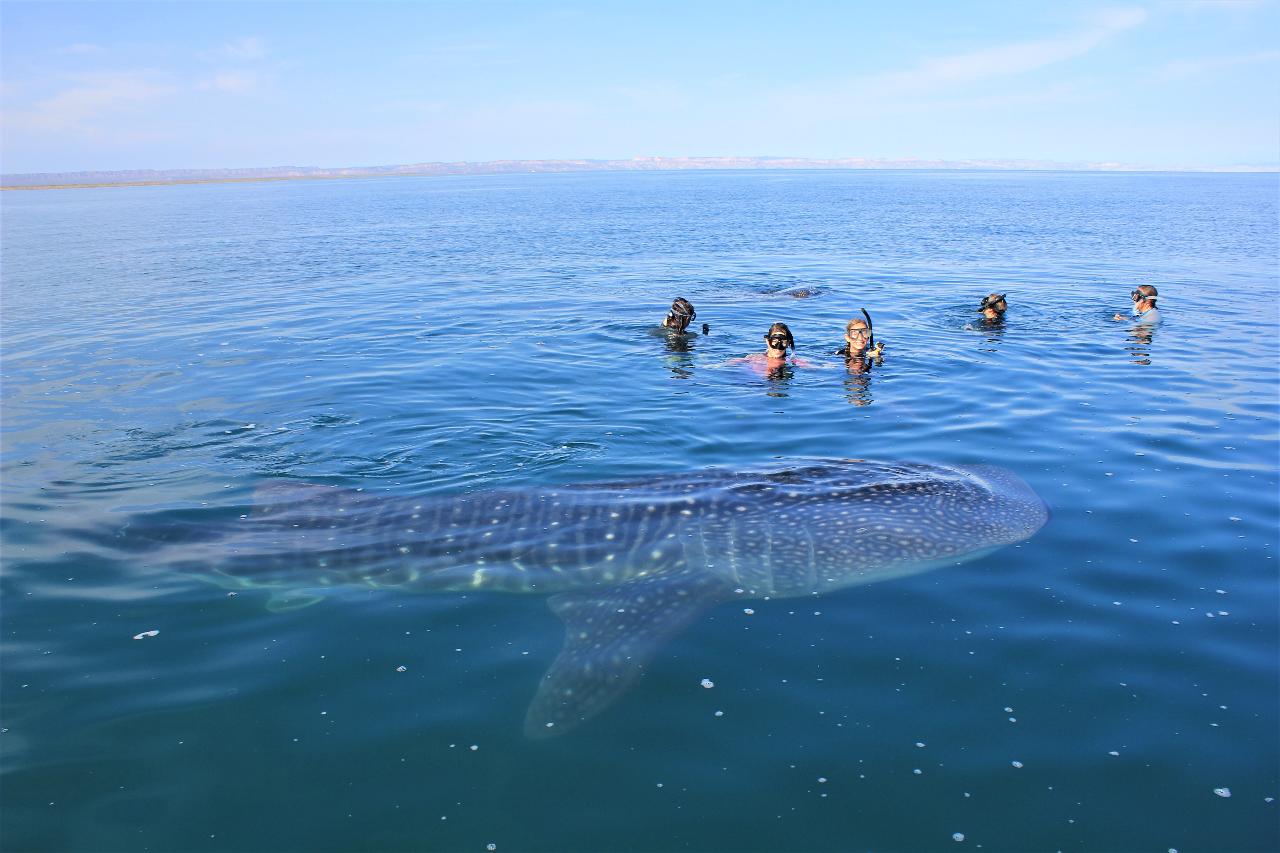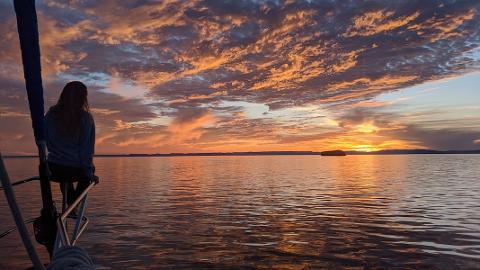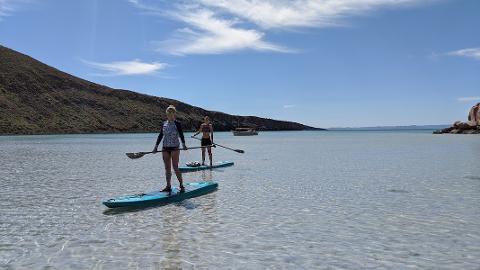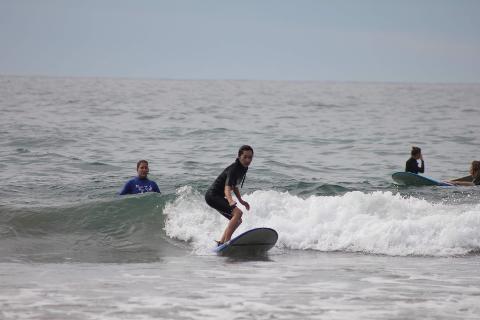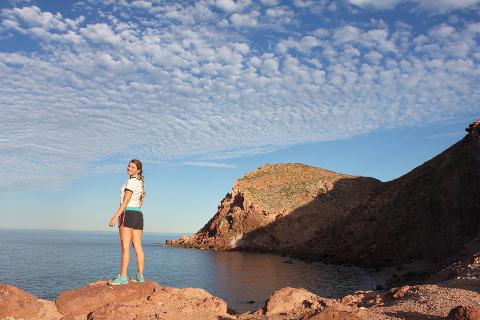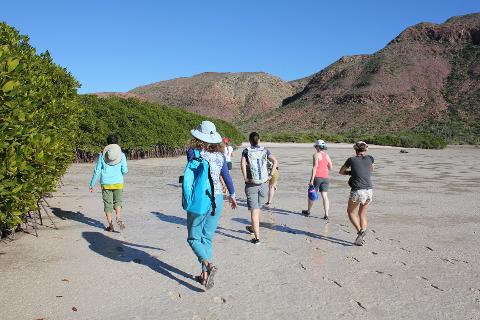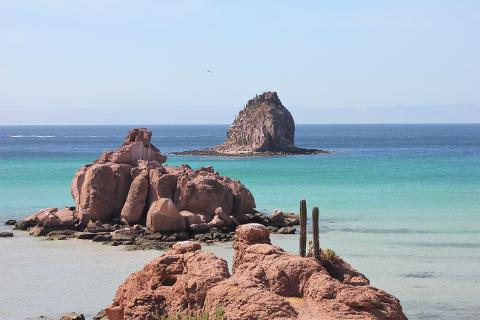 Trvanie: 7 Dní (cca.)
Poloha: La Paz
Kód produktu: PDW86R
Cross "become besties with a whale shark in the Sea of Cortez" off your list. This women's adventure tour to Baja, Mexico bunks you in a privately chartered boat so you can snorkel with sea lions, surf in the golden sun, and kayak amidst giggling gal pals.
Play with fish the size of a Volkswagen bus by day, sleep in a bunk anchored in the Sea of Cortez by night – yes, this is real life on your Baja, Mexico adventure!
Your time in Baja will be jam-packed with excitement as you explore Isla Espíritu Santo National Park and its neighboring islands by private boat over the course of 6 days and 5 nights.
You'll swim with playful sea lions. You'll come face to face swimming with the largest known fish, the majestic whale shark! You'll learn to breathe under water with a Discover Scuba Diving day. Already a certified Scuba Diver? Fantastic! We've got gear you can borrow!
Yes, there's more! You'll learn how to surf off the shores of Todos Santos. You'll leave behind the equipment learning the technique to dive naturally and become a Level 1 Certified Free Diver. Oh, and you bet we'll jump into kayaks to take to the island for hiking and exploring.
Phew! At the end of each night aboard our cozy home at sea, you'll fall asleep to the silence and tranquility anchored in a bay under a star filled sky.
Once we're good and pruny, we'll leave behind our floating home to clamber back on land. It's down a dirt road for us to explore the natural pools in the Sierra de Laguna. (Yup, more water. Mermaid life forever). Your last night will be spent camping at Huertas Los Mangos in Santiago – which is fully equipped with all of your basic camping needs including a turnt up Margarita happy hour around the campfire.