West Virginia Winter Adventure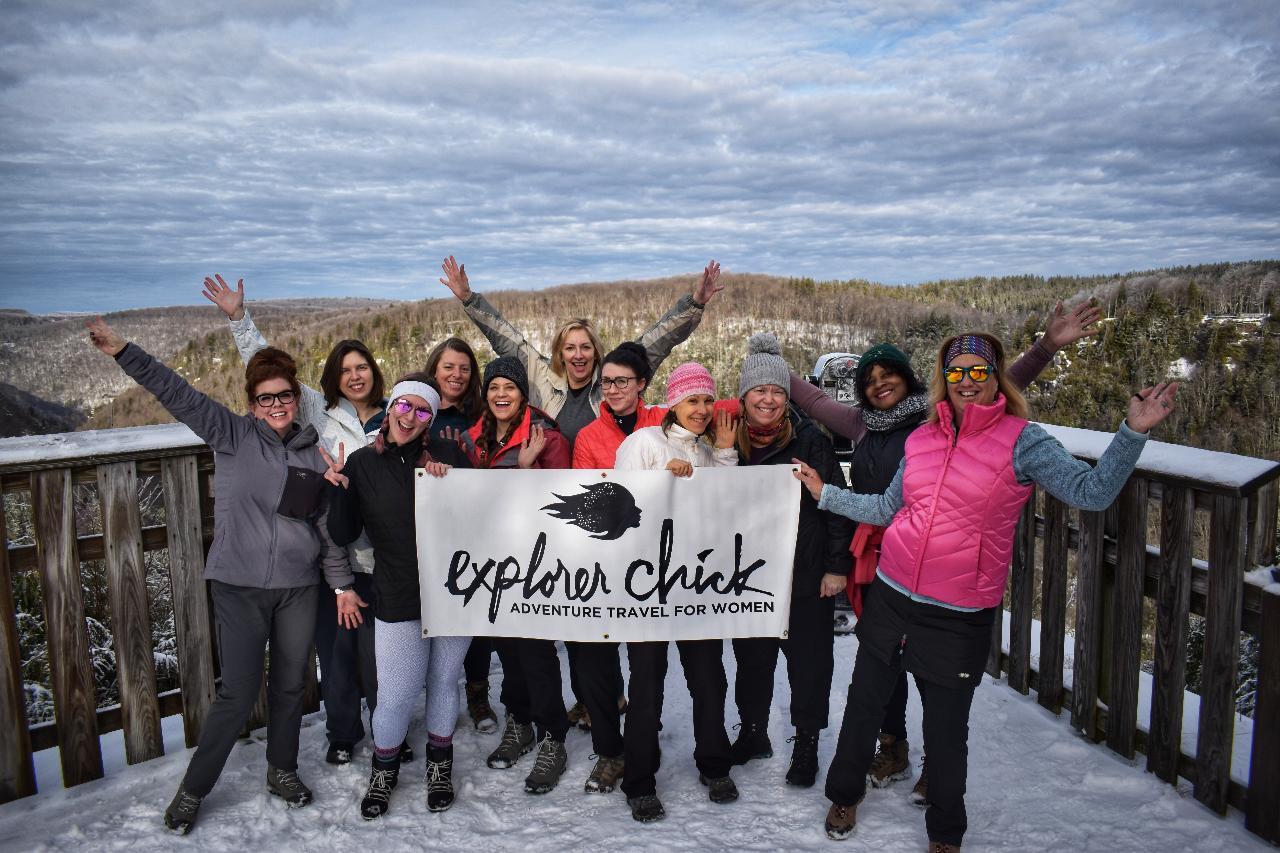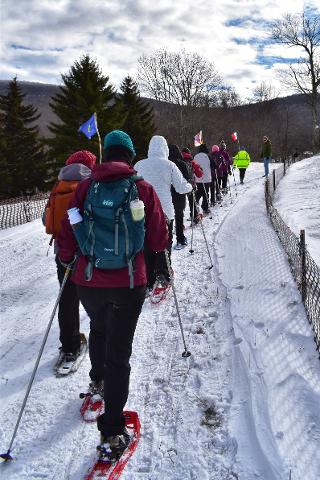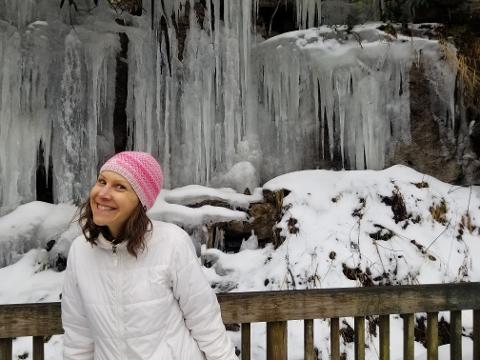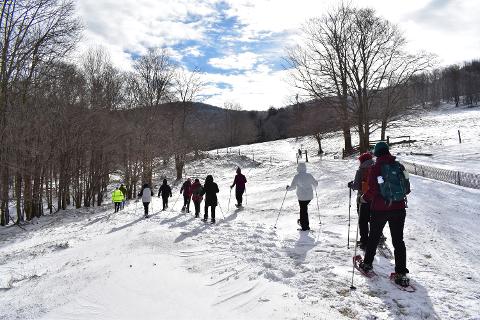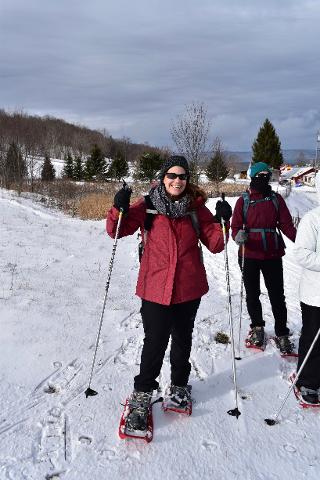 Duration: 4 Days (approx.)
Location: Blackwater Falls State Park, WV
Product code: PG7SL1
Can we get an OUT OF OFFICE for West Virginia's Canaan Valley in winter?! You'll cross-country ski, snowshoe, and shout YASSS at frozen waterfalls as you march through a snowy paradise in this spectacular Women's West Virginia Weekend Winter Tour.

You'll feel like The Sisterhood of the Traveling Parka as you enjoy the best winter sports in the East. We'll explore West Virginia's mountainous Canaan Valley via snowshoe –past frozen waterfalls, ice curtains, and rivers in Blackwater Falls State Park. We'll spend a day learning how to cross-country ski with with over 1,200 feet of vertical gains and 60+ km of trail length through frozen landscapes and white-capped mountain vistas. We'll then slow it down with relaxing evenings in the colorful towns of Thomas and Davis, WV as we enjoy local eateries, live music, and microbreweries. #adventurethencocktails Each night is spent in a cozy State Park lodge with views of Blackwater Gorge.
Every day of our long weekend together will be filled with outdoor activities where we'll embrace the winter weather and have the best snow days ever on this small-group women only West Virginia Winter Adventure!
For full details visit our website
https://explorerchick.com/adventures/west-virginia-winter-adventure/