Beginner Caving in West Virginia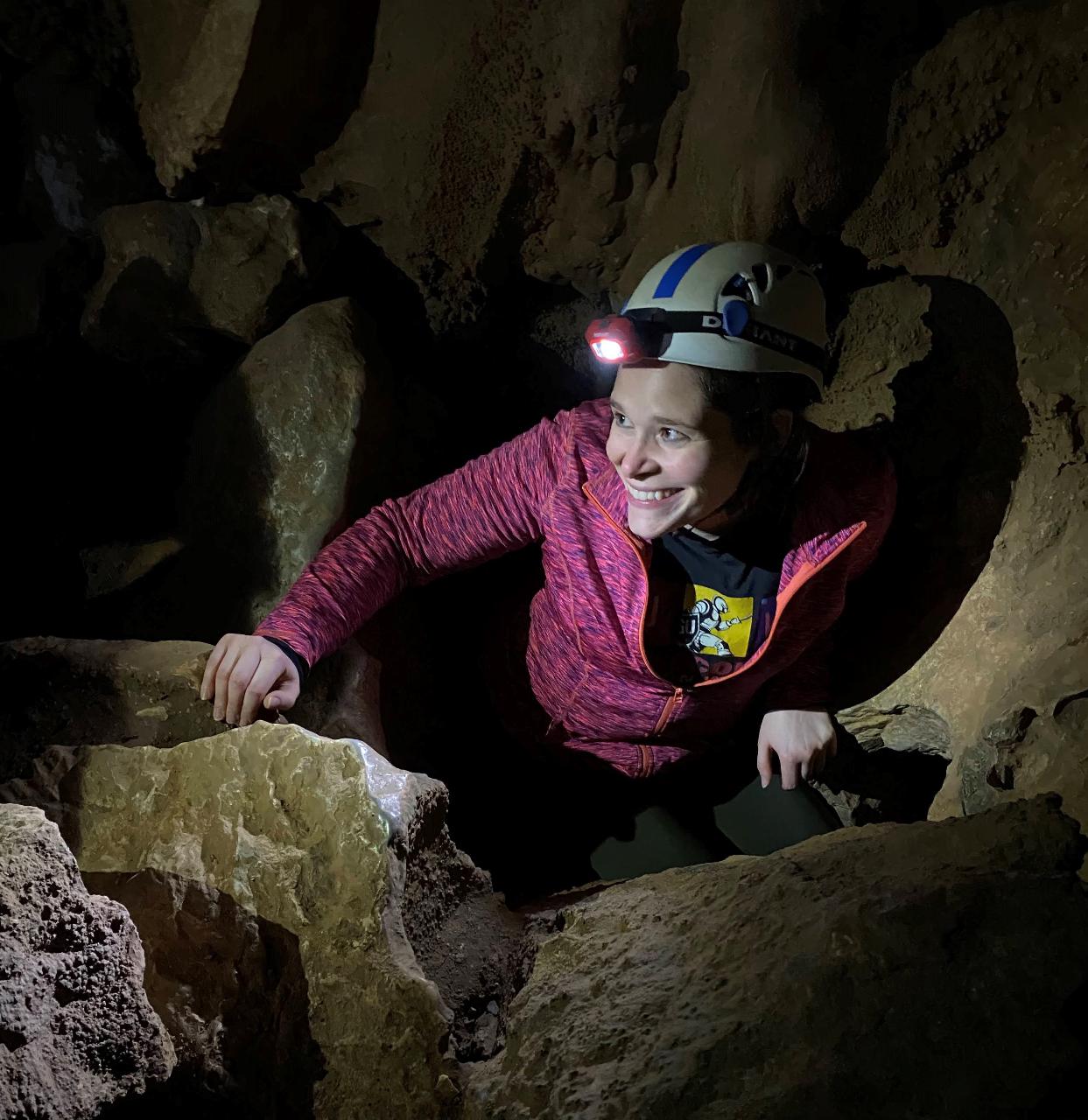 Duration: 6 Hours (approx.)
Location: Savage, Maryland
Product code: PXM5UQ
Trip Capacity: 15 Explorer Chicks
What's Included:
Highly skilled guides.
No experience is needed!
All safety equipment provided (helmet, headlamp and instruction).
Experience the thrill of climbing, crawling and splashing through the world usually hidden below the surface!
Connect with all of your new adventure besties with a packed lunch at the half-way point!
Exclusive Explorer Chick, small group, women-only tour. Embark on your adventure with an encouraging and supportive group of bold women!
*Packages do NOT include your airfare, airport transportation, additional alcoholic beverages, or costs for additional activities.
*Packages do not include Tips for your Guides. They work hard to ensure your enjoyment and safety. We strongly encourage you to recognize your Guides personally for their hard work and keeping you safe with a tip of 10-20% of the value of your adventure.
*Explorer Chick reserves the option to modify trip itineraries at the discretion of your tour director as necessary due to weather, conditions, illness, injury, group dynamics, or other unforeseen incidents.
Details
Duration: Approximately 5-6 hours depending on group dynamics.
Check-in Time: 30 minutes prior.
Women-Only, 21+.
Restrooms are available at the meetup location.
Waiver
Your Order Confirmation will include a link to the Explorer Chick Smart Waiver. Please take a minute to sign online.
Your Order Confirmation will include a second link to the Terrapin Adventures Waiver. Please take a minute to sign online.
Weather Cancellation Protocols:
This event will only be canceled in event of lightning, thunder, or high winds. If you do not hear anything from us about the weather, plan that the event is a GO! Delayed starts might take place if necessary. If canceled, a rescheduled date will be offered. If the offered date will not work, a full refund will be issued.
Nearest accommodations:
There are several great camping options within a short driving distance.
There are several highly rated AirBnB options as well.
Closest Airport:
Location:
Meet-up location is a Sheetz Gas Station. Your guides will meet you there to lead you to your caving adventure!
5715 Hammonds Mill Road
Martinsburg, WV 25404