Dominican Republic Tropical Adventure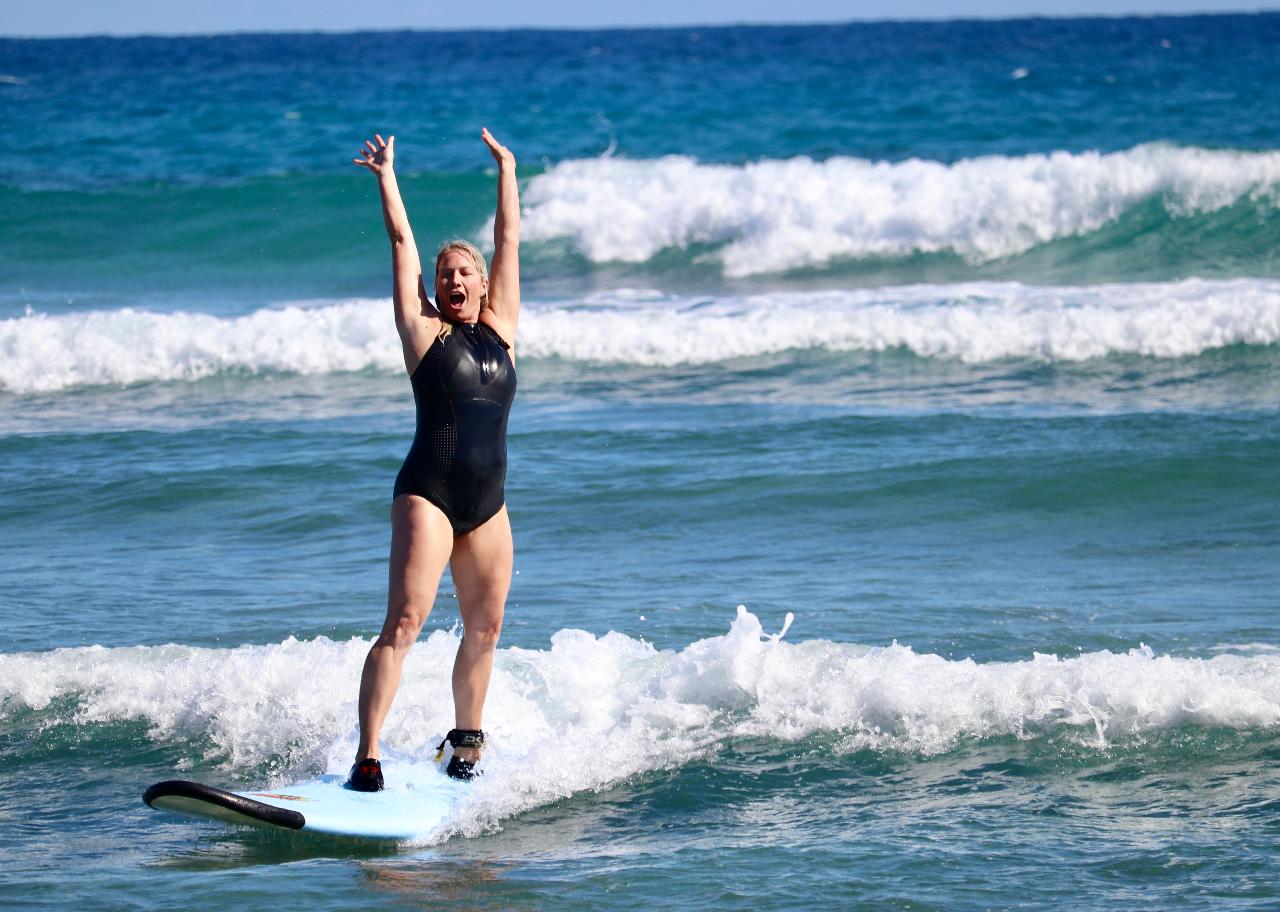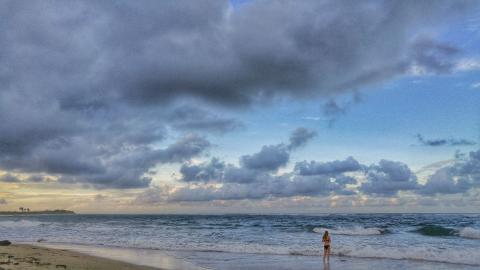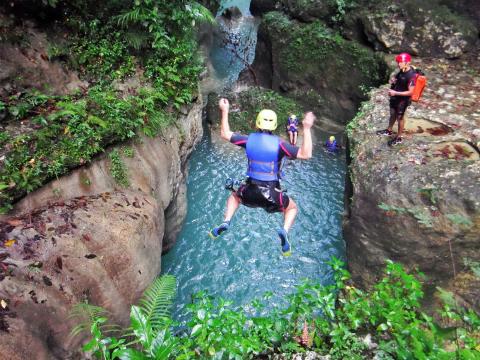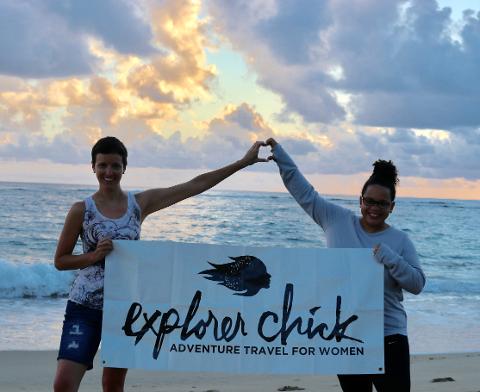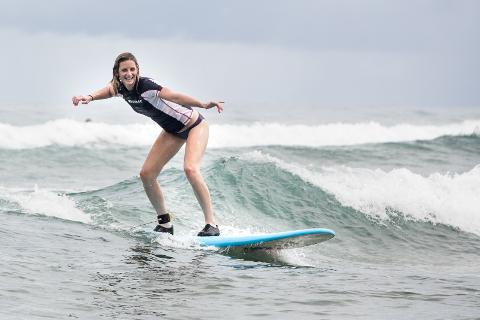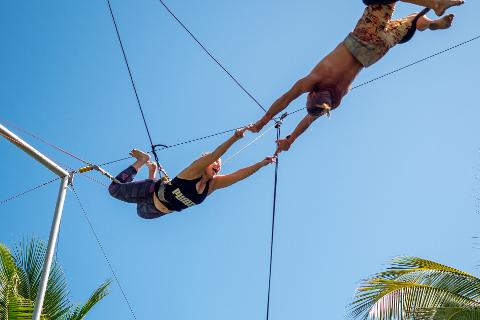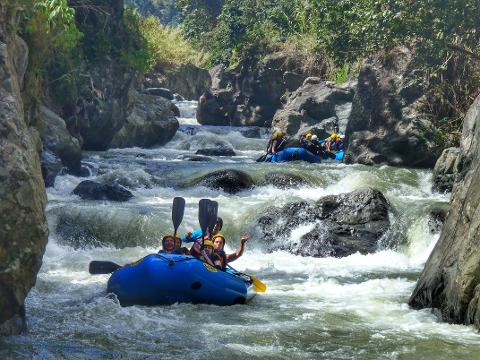 Dauer: 8 Tage (ca.)
Ort: Cabarete
Produkt-Code: PXV0GW
Fall in love with the real Dominican Republic – enjoy surfing, yoga, rafting, trapezing, and your own beach front eco-hotel on this multi-sport, small group, women's adventure tour to Cabarete.
The soul-filling hospitality of the Dominican Republic goes so much deeper than the bottom of a tiki glass. Encounter lush jungles, sandy beaches, dramatic mountains, friendly locals, and authentic farm-to-table food along the north shore of Hispaniola island.
Your women-only adventure to Cabarete begins the second after arriving to our beachfront Eco-Hotel and you sink your toes into the sand for the very first time that week. Go ahead and exhale away every ounce of chaos back home. Then spend the next week stirring up all the FOMO from your friends who opted for the beach vacation at a mundane, ubiquitous All-Inclusive.
Take to the waters at Encuentro beach to learn how to surf. (Yes! You could be that rad chick flashing the hang loose on a surf board in 2 hours' time!). Fly like an acrobat swinging from a trapeze with a crowd of Explorer Chicks cheering you on from the ground. Hike from the countryside down into a river canyon to LEAP FROM WATERFALLS. Such epic payback for the days you couldn't climb a rope in gym class. Enjoy the smack of mountain air as you whitewater raft!
Think to yourself new body, who dis? as you become a stronger version of yourself every day. Besides your outdoor playground, you'll have included access to evening Functional Fitness classes in a tiki hut (our gym in paradise!) as well as an open air yoga classes in a studio overlooking the ocean. No Post Malone is necessary as the waves crash beside your mat.
You'll have plenty of rest and recovery time as you dine on meals direct from an organic farm, tube down a relaxing river, and kick back happy hour mojitos from the beachfront bar.
For all of the details, head on over to the website.