St. Louis Katy Trail Biking Winery & Distillery Tour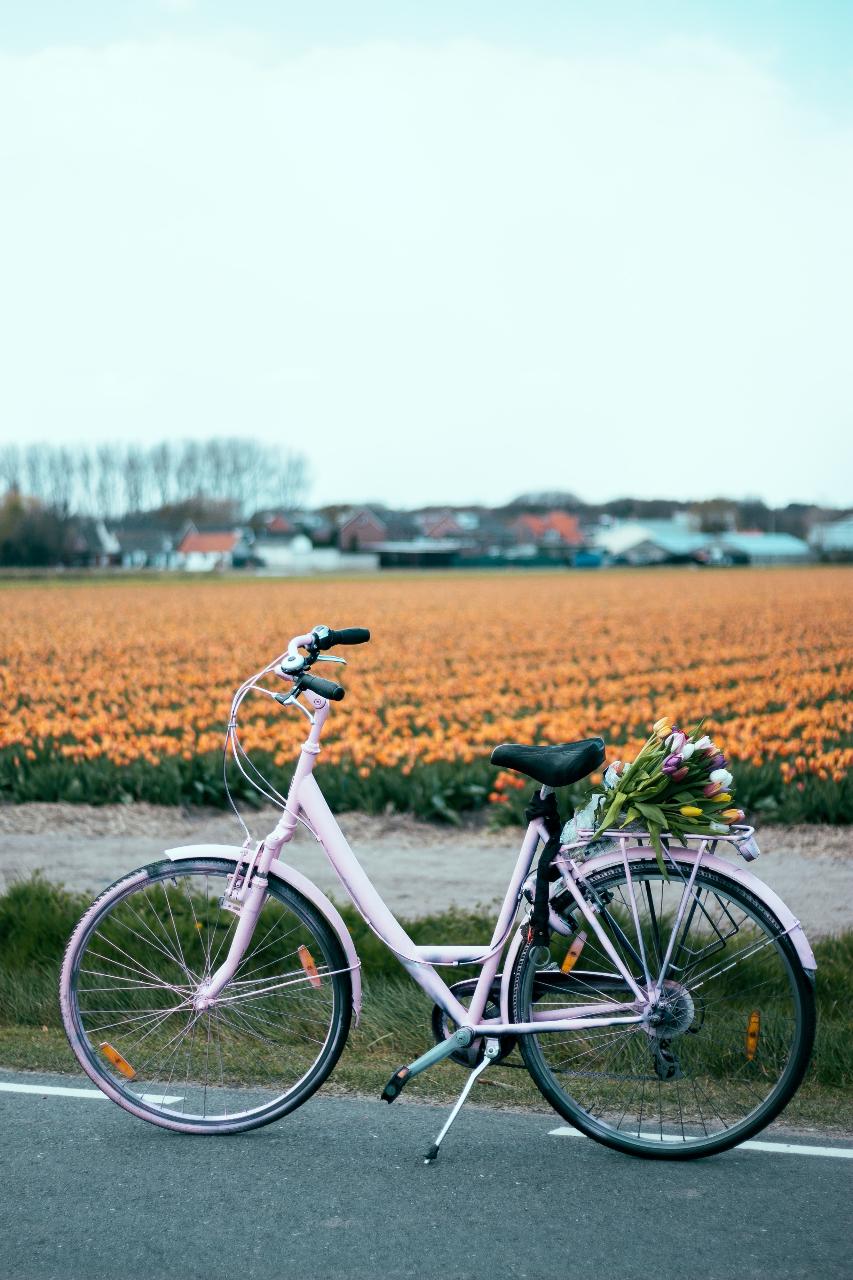 Duration: 1 Days (approx.)
Location: St. Charles, Mo
Product code: P6B5T2
Trip Capacity: 15 Explorer Chicks
What's Included:

Shuttled to and from start location
Guided bike tour along Highway 94 Wine Trail
Guided Winery and Distillery tour
*Explorer Chick and its partners reserve the option to modify trip itineraries at the discretion of your tour director as necessary due to weather, conditions, illness, injury, group dynamics, or other unforeseen incidents.
*
Tipping your Guide is optional and not included in the price of your adventure.
We recommend 10-20%.
Why aren't gratuities included in the event price? Allowing Guides/Instructor's to accept tips is customary in the tour industry and for good reason. Explorer Chicks enjoy the opportunity to recognize their Instructors personally.

The Details
Check-in Time: 15 minutes prior to departure
Duration: 8:00 am - 6:00 pm
Women-Only, 21+
Bikes provided
If you choose to keep your bike rental an extra day, we have a discount price of $15. Reservations at booking are appreciated so we can plan ahead. But no worries if you change your mind and want to add it on the day of! Just let your guides know and they will take care of the transfer from Country Inn and Suites the following end of the day.
Group rates available for Country Inn and Suites
Just mention Explorer Chick when booking
If interested in room-sharing or ride-sharing, post on the event page on facebook to communicate with other Explorer Chicks going
If interested in a single room, let them know when booking to receive the single rate.
The most convenient airport will be STL

Waiver(s)
Your order confirmation will include a link to the Explorer Chick Smart Waiver. Please take a minute to sign online.
Location:

Morning Winery & Distillery Tour meeting point

"Commuter Parking Lot" directly across the street from Country Inn and Suites

Our Guides Storefront Location
Katy Bike Rental
2998 Hwy 94
S Defiance MO 63341