Kansas City Tree Climbing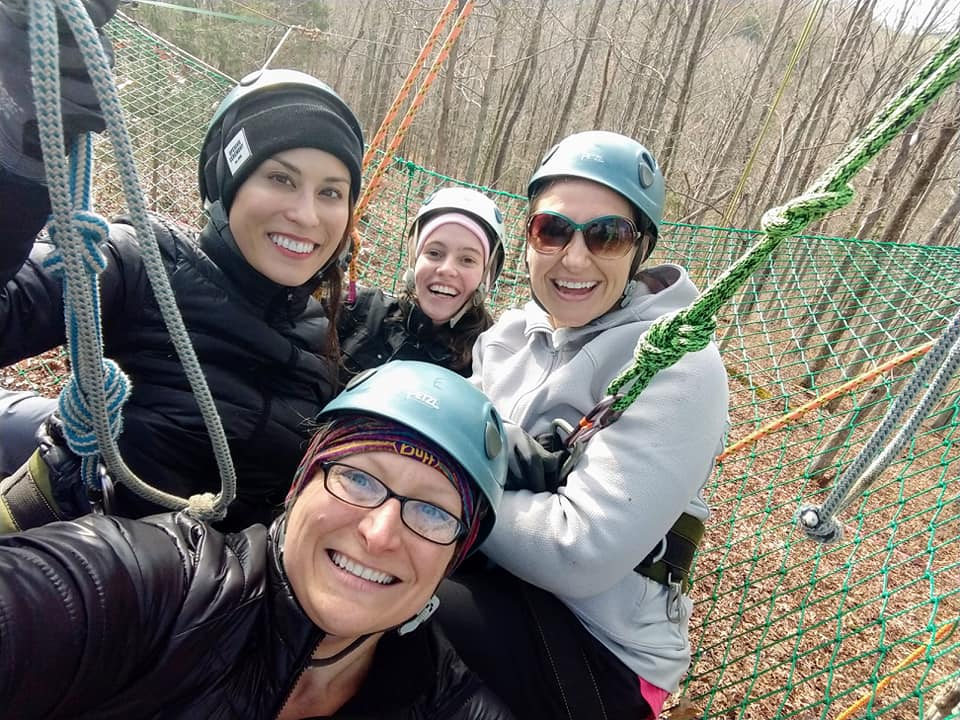 Durata: 3 Ore (aprox.)
Locatie: Olathe , Ks
Cod produs: PQQMHQ
Trip Capacity:10 Explorer Chicks
What's Included:
While safely harnessed in, you will be able to climb to higher heights without the fear of falling!
You will get to use the same tools and taught the same tricks arborist have been using for decades
Receive instruction on how to move the knots in sequence to ascend and descend.
You will be fitted with the necessary safety gear.
Exclusive and Private Explorer Chick, small group, women-only tour. Embark on your adventure with an encouraging and supportive group of Bold women!
The Details
Check-in Time: 30 minutes prior to the start time
Climbing Saddle (harness) max waist size is 45in.
No weight limit
Duration: 3 Hours
Women-Only, 21+
Waiver
Your order Confirmation will include a link to the Explorer Chick Smart Waiver. Please take a minute to sign online.
Location:
Tree Climbing Kansas City
Stagecoach Park (Olathe Community Center)
1205 East Kansas City Road
Olathe Ks, 66061